Which Screen Door Is Right for You?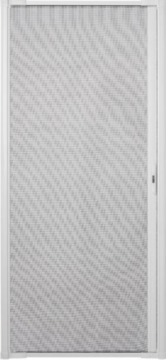 A screen door is a functional addition to the home. It can keep bugs out while allowing a fresh breeze in. Security screen doors add safety for kids and pets. Nowadays, there are many options and you'll find various screen door alternatives that weren't around just a few years ago. Screen doors are also generally lightweight, easy to install, and affordable.
Types of Screen Doors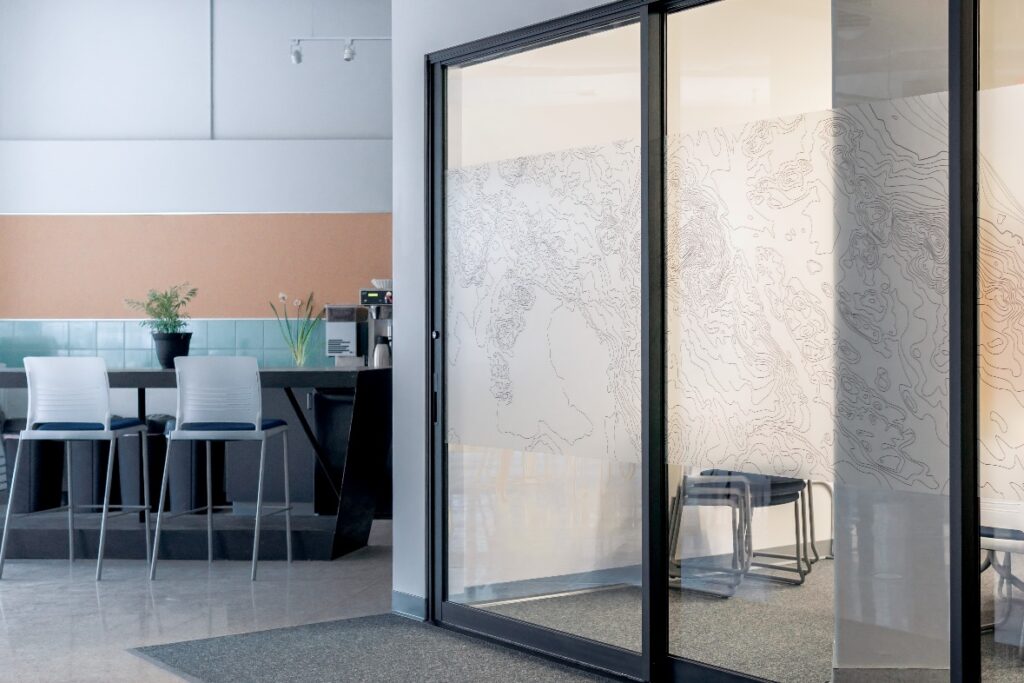 The screen doors now on the market include:
• Traditional Screen Doors: Feature a light mesh attached to each side of a metal, plastic, or wood frame, and come in standard and custom sizes.
• Security Screen Doors: Instead of light mesh, a strong metal grate provides a barrier against bugs and provides extra protection in case of an attempted break-in.
• Storm Door: Mesh is integrated into a sliding panel that protects against inclement weather, including heavy rain, snow, ice, hail, wind, and blowing debris.
• Hinged Screens: The most common type of screen door, these feature three-part hinges that attach to an existing exterior door.
• Sliding Screens: Feature a track with rollers or tensile springs for opening and closing. These are more often used for rear entry points.
• Retractable Screen Doors: A relatively new option that mounts to an existing jamb and moves along top and bottom tracks, and that retracts into a canister on one side of the door.
Modern security screen doors are designed to work in conjunction with your main door. They should never be used alone. The general design includes a screen door lock, handle, and latch. Most models install with simple tools in just a few hours.
Benefits
Many people think of a screen door as an accessory, but it actually serves many purposes. It can:
• Protect the Main Door: Provides a protective barrier against debris, stains, and damage, saving on more costly repairs to an expensive exterior door.
• Reduce Energy Costs: Open the main door yet stay protected and have a fresh breeze that reduces the demand on your HVAC system.
• Keep Insects Out: Biting, stinging, disease-causing, or just downright annoying bugs cannot get through the screen.
• Increase Home Value: Screen doors are practical and can complement the design of your home, thereby increasing curb appeal and value.
Installation Styles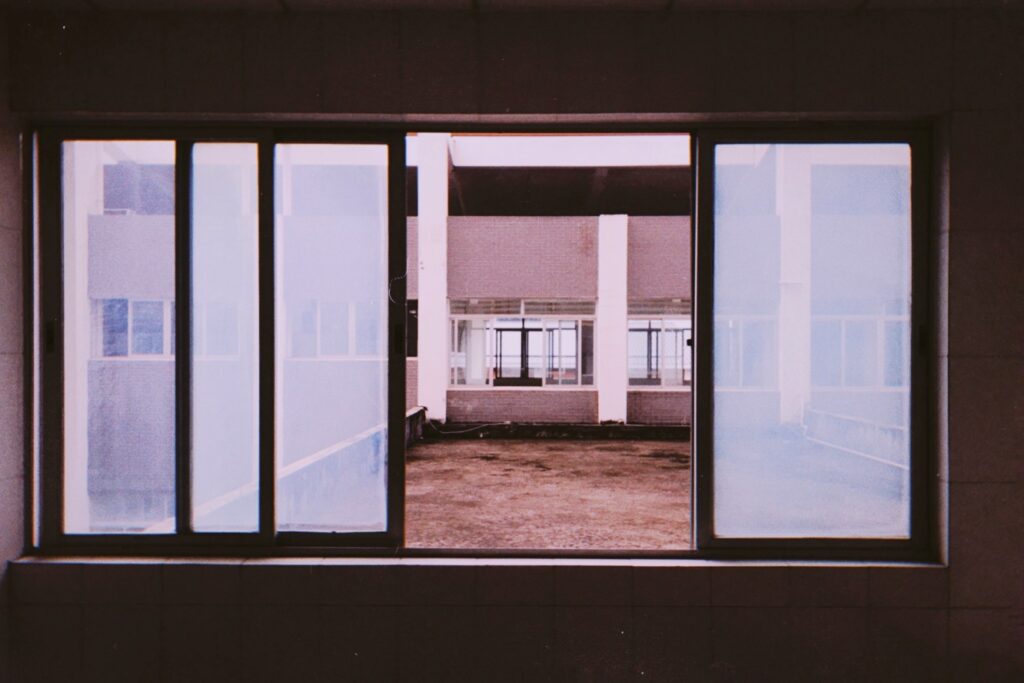 Whether you choose a standard- or custom-sized screen door, first measure the door you are pairing it with. Traditional screen doors are often universal, so you can install them to open left or right. Retractable screens, which differ in installation requirements by type and brand, will include instructions you must closely follow. For the most part, you can use the same tools as with traditional units.
Sliding screen doors require additional work installing the tracks and inserting the rollers. Most screen doors are complete upon installation. Wooden models are an exception; they may require paint, sealing, and/or weatherproofing on top and bottom edges where raw wood is exposed. This is typically not the case with aluminum or vinyl doors.
Contact Roy's Screen Service Today
Our experienced team can install security screen doors, a French door screen door, and different types of window screens. We are prepared to accommodate your home in the year-round temperate weather Los Angeles is known for. For assistance or a free estimate, call 310-276-7360.