Screen Door Repair & Installation in Los Angeles, CA
In the Greater Los Angeles Area, the weather and climate provide comfort year-round, thanks to the air flows from the Pacific Ocean in the warmer summer months and the warmer air flows from the interior desert in the cooler fall and winter months. As such, homes in Torrance, Santa Monica, Long Beach, Glendale, Pasadena, San Diego, and throughout the Greater Los Angeles Area benefit from screen doors.
Screen doors allow breezes to move throughout the home while keeping out unwanted pests and bugs. In general, screen doors have evolved over the years and offer a wide range of different colors, styles, and types to choose from, including:
These are available in 6 different colors: Silver Gray Anodized, Adobe, Bronze, Black, Tan, and White

Silver Gray
Anodized

Adobe

Bronze

Black

Tan

White
At Roy's Screen Service, our mobile screen door repair technicians offer custom screen door repairs and installation work, performed at the convenience of your home and within a single visit. We are happy to provide an onsite, no-obligation quote before any work is performed, as well as answer any questions you may have.
Sliding Screen Doors
Our sliding screen door installation includes the choice of six different colors:
Silver Gray Anodized
Adobe
Bronze
Black
Tan
White
All of our sliding screen door installation services are performed the same day we come to your home. We also offer sliding screen door repair service for sliding screen replacement of torn, ripped, or damaged screens, as well as sliding screen door frames.  We can even take care of any window patio screen door repair or replacements and other sliding screen replacements, like windows, during the same visit.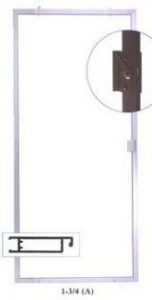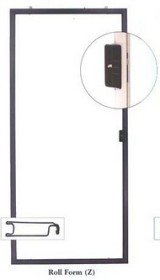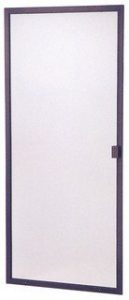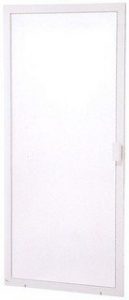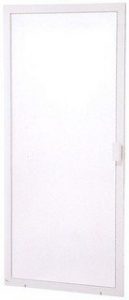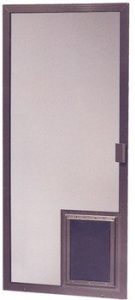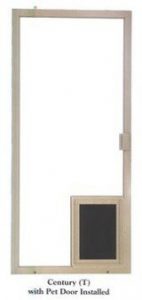 French Doors
One of the perks of french doors is being able to open one or both doors. When you have screen french door installation performed on your Greater LA Area home by Roy's Screen Service, you enjoy the benefit of allowing more air into the home when you want both doors open.
Our screen french door repair process is simple and easy. We carefully remove the existing door, take out the damaged screen, custom cut a new screen, and install it. Then we reinstall the door. You can even choose to replace the existing screens with a different one, like our pet-resistant or security screens.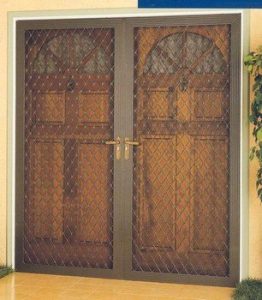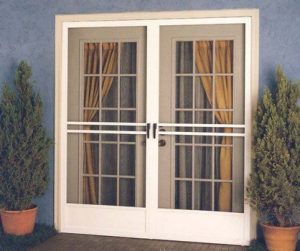 Swinging Screen Doors
Our swinging screen doors are made from high-quality materials to provide years of reliable enjoyment. Swinging screen door installation can be performed on any exterior door of your home, including the front door, patio door, back door, side entrance garage door, or any other door on your home.
Swinging screen door repair processes are similar to our screen french door repair processes. You can choose to replace the screens with similar materials or upgrade to a superior screen product.
Having Roy's Screen Service perform swinging screen door installation will allow you to open all of your doors when you want fresh air flowing throughout your Greater LA Area home. While some swinging screen doors are similar in style to sliding screen doors, there are other styles that can include ornate designs on the bottom, as well as pet-resistant and security screens.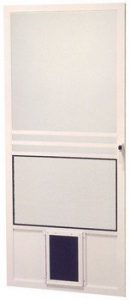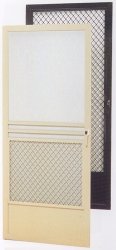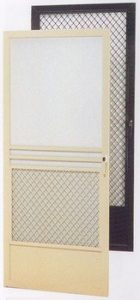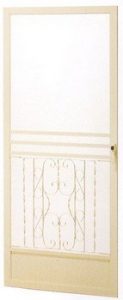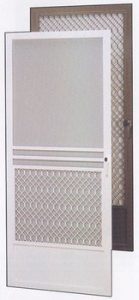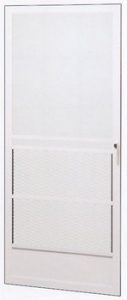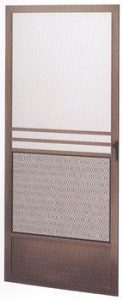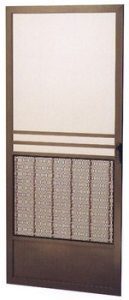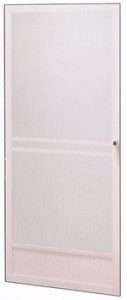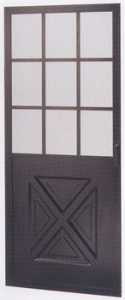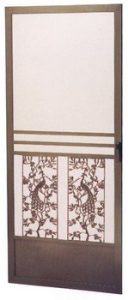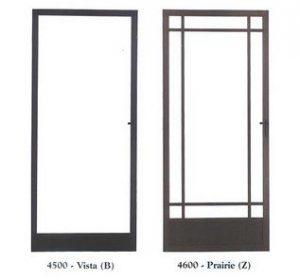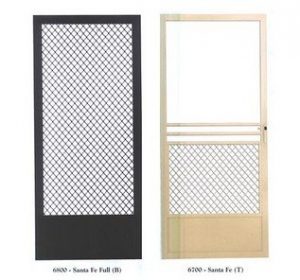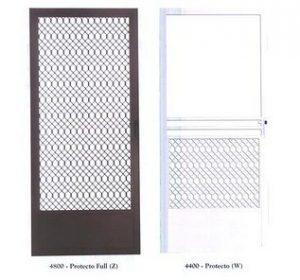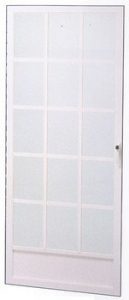 Aluminum Security Door and Screen Repair and Installation
When you want added peace of mind and still want to enjoy fresh ocean breezes or warm desert winds, we are pleased to offer aluminum security screen doors and windows for your Los Angeles Area home.
These doors feature a grilled heavy-duty one-quarter inch extruded aluminum Dupli mesh that is part of the exterior door frame and still lets fresh air into your home. Just like our other screen doors, you are free to customize the color, size, and screen to fit your specific needs while adding curb appeal to your home.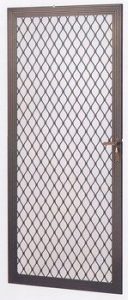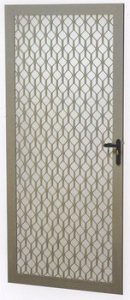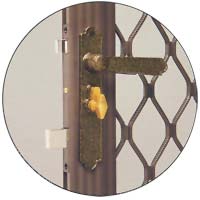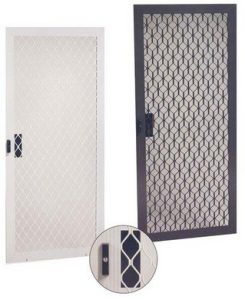 Mobile Screen Door Repair Services
At Roy's Screen Service, we are pleased to offer Suntex screens as one of our custom screen options for your screen doors. Suntex screens block up to 90% of solar heat and glare and come in a variety of colors, including:
Brown
Beige
Gray
Stucco
Black
This is just one of our customization options available. To learn more about different customizations offered, please feel free to contact Roy's Screen Service today at 310-276-7360 to arrange a free, no-obligation in-home consultation and receive your quote. Our screen door technicians can custom design screen doors and windows for any size or space for your Los Angeles, Inglewood, Beverly Hills, Hunting Beach, or LA County home.