Sliding Screen Door Repair & Replacement
We have 3 different, quality Sliding Screen Doors and Frame
We can make your door any custom size
Our doors come in 6 different attractive colors

Silver Gray
Anodized

Adobe

Bronze

Black

Tan

White
CENTURY OUR BEST-QUALITY DOOR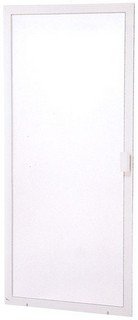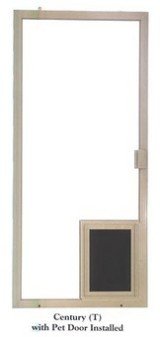 2 1/2 x 1/2 Extruded frame x.065 gauge
Heavy-duty Extended inside the corners
5″ Extruded Internal and External Handles with Latch Assembly
Top and Bottom Adjustable Steel-Berring Wheels
Note: If you live close to the ocean we can upgrade with stainless steel berring wheels
We can use Heavy-Duty Screen Gray or Charcoal
1 3/4 EXTRUDED FRAME DOOR OUR GOOD, QUALITY DOOR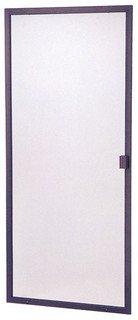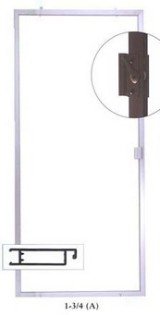 1 3/4 x 1/2 Extruded Frame x.050 Gauge

3′ Extruded internal and external handle with latch assembly

Top and Bottom adjustable steel, ball-bearing wheels
Note: If you live close to the ocean we can upgrade with stainless steel bearing wheels
Heavy-Duty Extruded inside the corners
We can use any type of screen:
Available in 6 different colors: Silver Gray Anondized, Adobe, Bronze, Black, Tan and White
SPECIAL ROLL FORMED FRAME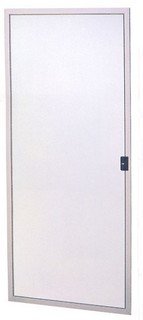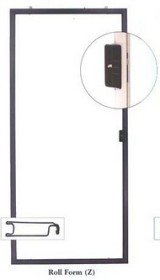 Spring, Top and Bottom Wheels
Plastic inside and outside the handle with Latch Assembly
Only 3 colors available: Silver Gray Anondized, Bronze, and White
We can use any type of screen:
ALUMINUM SECURITY SLIDING SCREEN DOOR (KEYED LOCK)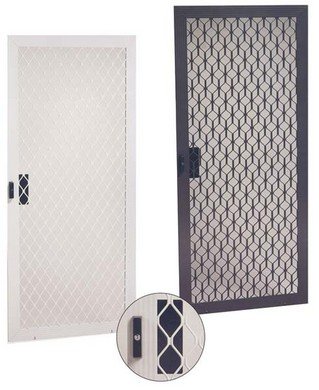 Grilled Heavy-duty 1/4 Extruded Aluminum duplimesh
3 1/16 x 1/2 x.060 Gauge Extruded Aluminum Frame
Flushed Mortise Keyed Latch
Steel Roller, Top and Bottom
Available in 6 different colors: Silver Gray Anondized, Adobe, Bronze, Black, Tan and White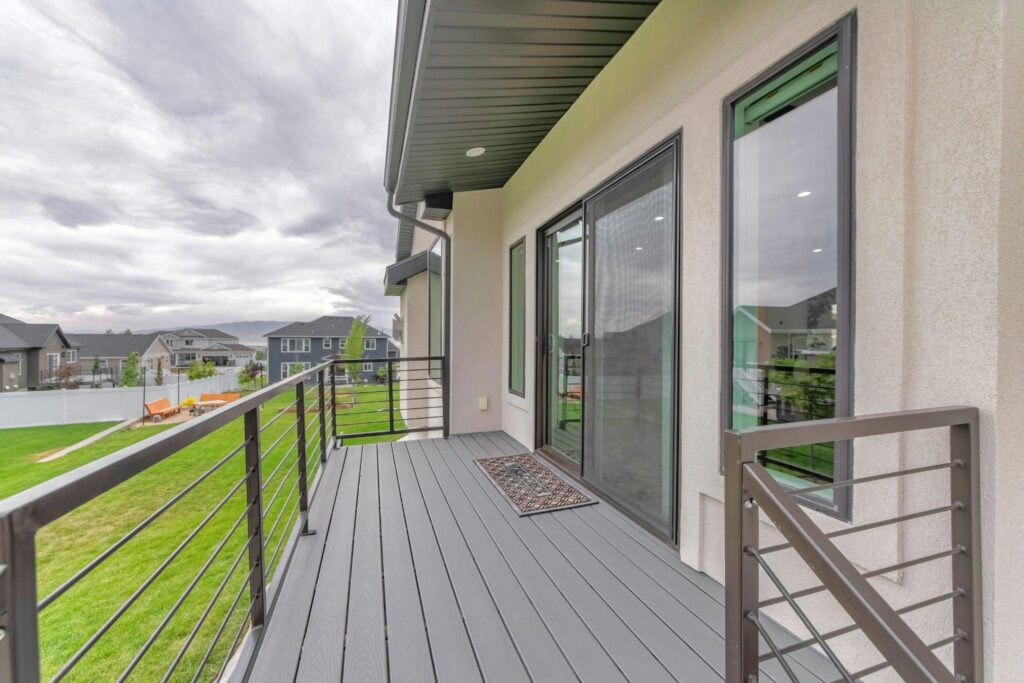 There's nothing better than a sliding screen door to catch California's beautiful ocean breezes. But is your screen door adding to your enjoyment of your home or doing the opposite? Here's how to tell if it's time to consider sliding screen door replacement.
Moisture
One sign that your screen door is no longer working as it should is water leakage. This happens when the seal around the door weakens due to age or exposure to sunlight and temperature changes. If you notice gaps around your door or moisture accumulating around the door on the inside of your home, it's important to address this as soon as you can. Excess moisture can be the perfect breeding ground for mold, which can lead to more serious structural damage if left unchecked.
Warping
Just as seals can age over time, so too can your screen door become warped. How can you tell this has happened with your screen door? You may have noticed your door catches in one or more spots when you open or close it, or has become difficult to open and close altogether. An ill-fitting door can also mean existing gaps through which all manner of pests can enter. Warping can occur both with your sliding door frame and with the door itself. Calling a professional screen door repair and replacement company to inspect your door can reveal the problem in no time.
Damage
Your patio door has to be able to do it all, letting air and light in, while keeping pests and weather out. Over the years, your door may have been ravaged by wind, hail, or accidental impact. All of these things can result in damage to your door frame or screen. Whether cosmetic or structural, that damage can turn a tiny problem into a larger one, and sooner than you think. It may not seem like paint chips, scratches or dents are causing an issue. However, they all represent surface weaknesses that can allow sunlight and moisture to penetrate your sliding screen door and damage it from the inside out. Additionally, even the smallest tear in the screen can let it all sorts of pests and debris.
Professional Sliding Screen Repair & Replacement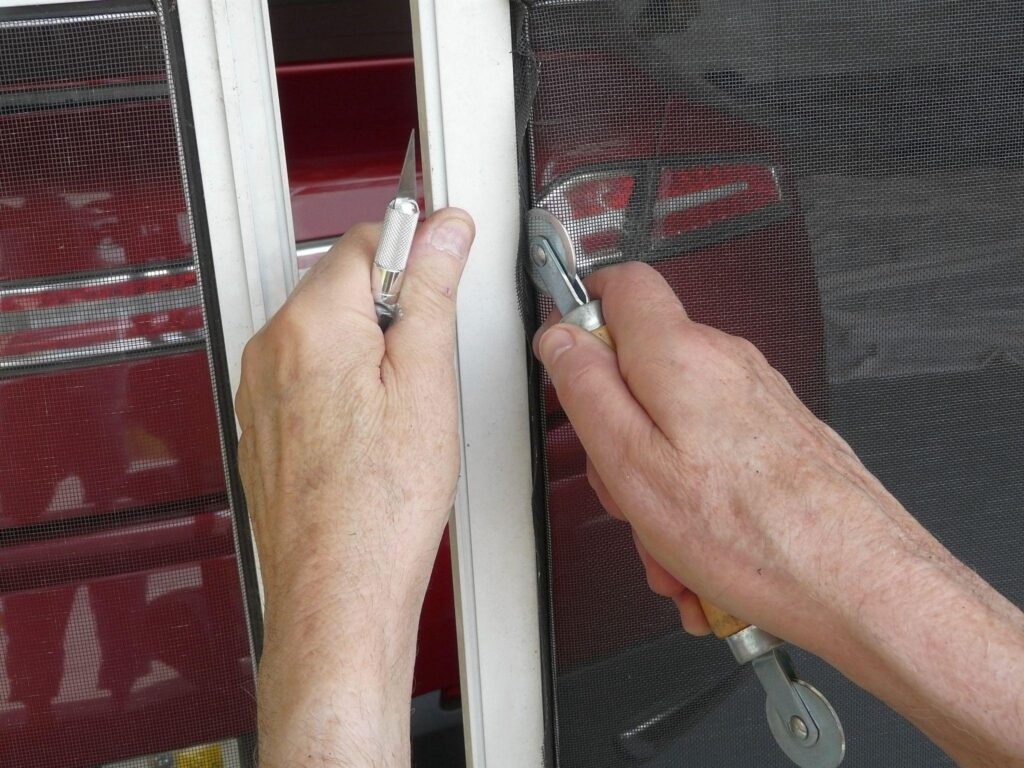 If your sliding screen door is stuck, allowing pests or moisture into your home, or looking a little worse for wear, it's time to think about sliding screen door replacement in Hollywood to Palos Verdes. We have a large service area to get you the convenient and effective mobile screen services you are looking for in West Los Angeles and the South Bay. Roy's Screen Service specializes in the professional design, repair and replacement of screens and sliding doors, as well as mechanisms. Southern California homeowners choose us because they know they'll always get top-quality products and reliable, efficient service. Need something unique? We also offer custom designs; continue shopping or
contact us
today.