Tips for Maintaining Your Vinyl Windows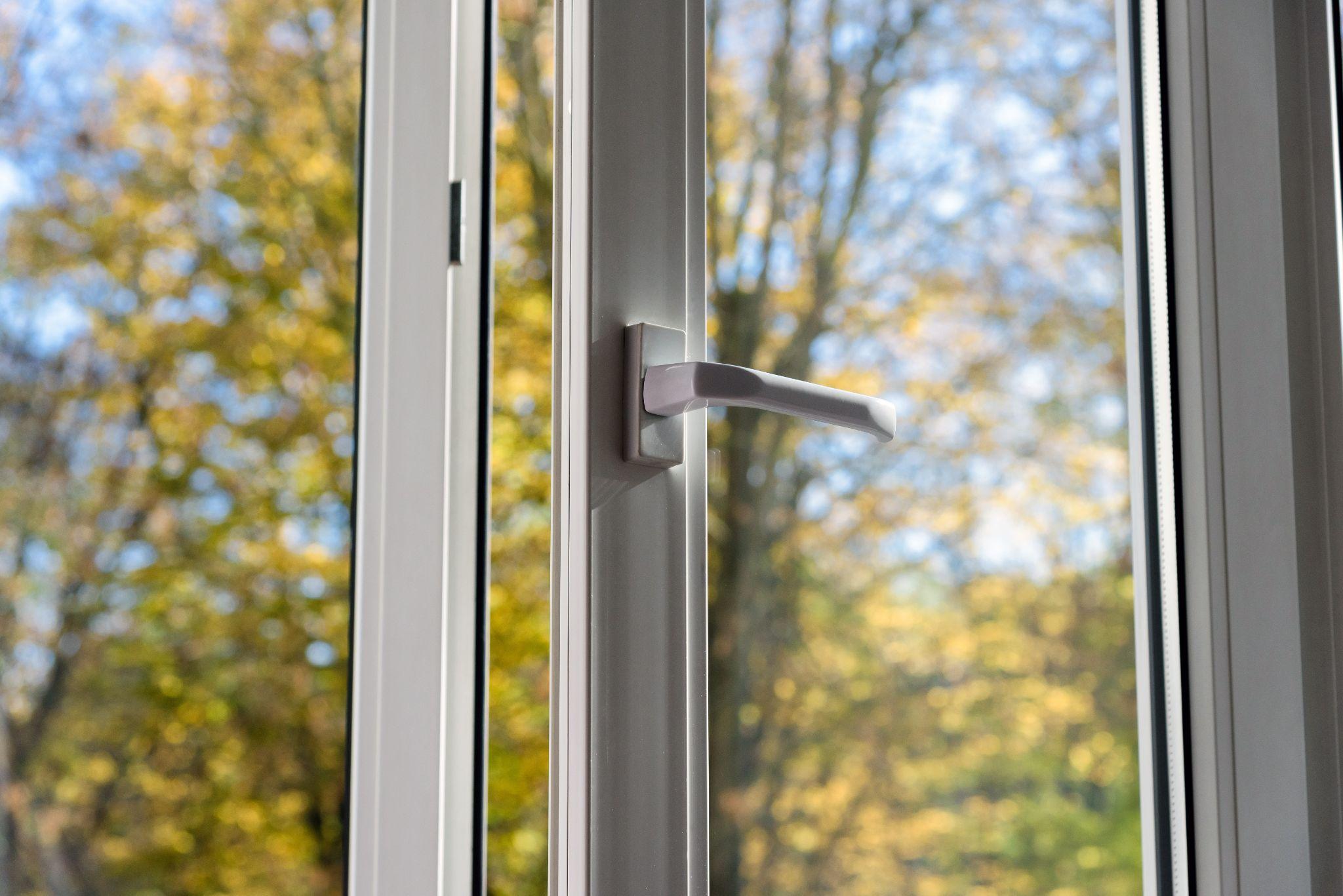 Vinyl windows are durable, but they'll only look good and function well if you properly maintain them. Poor maintenance and improper use can diminish their appearance and shorten their life. You can get more out of your investment and keep your home looking great with proper window care. Here are some important tips on how to maintain vinyl windows and ensure they perform well for many years:
Clean the Glass
It's as important to use the right cleaning products as it is to remember to clean the window glass. Use either a generic glass cleaner or a warm water/mild soap or vinegar solution (ammonia or alcohol-based cleaners can cause streaks). Dry with a clean microfiber cloth, or you can apply the solution and wipe with a squeegee a few minutes later.
While cleaning, use light circular motions. Put some more elbow grease into it if there's stubborn adhesive residue, paint, or oil. When you're done, dry the window glass with a cloth. If streaks form, rinse them off with clean water and wipe down the window again.
Remember to wipe down frames and other surfaces when cleaning interior glass. When cleaning the outside of windows, start on the top floor so you can deal with run-off on bottom-floor windows later.
When cleaning glass, make sure to wipe away any dirt, grime, dust, debris, moisture, or mold.
Avoid Common Mistakes
When cleaning vinyl windows, here are some common mistakes that can prevent you from reaching your goals:
● Cleaning windows in the hot, blazing sun, which will dry up the cleaning solution and leave behind streaks.
● Applying cleaner when the window is still dusty; you'll just get a muddy mess that's even harder to clean up.
● Using the wrong cleaner (citrus, vinegar, chlorine bleach, or ammonia), which can diminish clarity and even damage sensitive glass.
● Using abrasive cleaners, steel wool, blades, or knives to remove residue.
● Cleaning windows when the temperature is too hot or too cold.
● Rinsing a window with a power washer, which can damage caulking, frames, and other surfaces.
Remove the Sash and Screen
Vinyl window screens should be cleaned annually. Start by removing the screen first, so you can do a more thorough cleaning. Screens should be laid flat, sprayed gently, and brushed softly. Next, allow the screen to air dry before placing it back on the window.
When it's time to clean sashes, follow the manufacturer's instructions for doing so. It may require some effort, unless your double-hung window sashes tilt in, but it allows you to clean the window's frame and grooves.
Clean the Frames Routinely
If you neglect to clean the vinyl window frame, it can become discolored and unsightly. The wrong detergents can cause it to peel. Avoid abrasive materials, strong solvents, or acid-based cleaners. Gentle soap and water are all you need, along with a soft, damp cloth, sponge, or paper towel.
Don't let too much water run down the frame and wipe away any soap residue left behind. If you encounter difficult stains, they can be removed with detergent and a soft bristle brush.
Wash the exterior vinyl frame a few times a year. Gentle soap and water will do, as with the interior frame, and use a soft cloth. Rinse all the soap that's left behind, or else it can build up and form a coating that smudges and obscures the attractive finish. Also, remember to wipe any dirt and dust off the window sill.
Keep Tracks Clean, Lubricated, and Free of Obstructions
Window tracks are prone to collecting dirt, which can cause problems if not cleaned. Dust and debris should be gently vacuumed. You can use a damp cloth to get rid of residual dirt. Make sure to wipe away any heavy build-up, moisture, or mold. Corners can be tough but a soft bristle brush should take care of any debris there.
It's best to clean tracks before you clean the glass. This makes less of a mess. If anything is stuck inside the track, a plastic putty knife can be used to free the debris. To lubricate the track, apply a silicone spray to a cloth and wipe the track. This prevents getting lubricant spray on the glass.
Make Sure Hardware Is Lubricated
Locks, window handles, operator arms, and other components should be cleaned with a mild soap solution, rinsed with clean water, and then lubricated. White lithium or automotive grease or petroleum jelly should be used for most rotary components. Make sure to use a silicone-based lubricant for hinges, rollers, and metal tilt latches rather than petroleum-based products.
Inspect Your Windows
Look for any signs of damage, such as cracks, warping, or condensation between glass panes. Broken window seals can cause air leakage and reduce heating and cooling efficiency. Any of these issues should be addressed quickly, as should any problems with insulation. If you feel a draft or the window looks worn out, consult a professional; it may be time to have your vinyl windows replaced.
Contact Roy's Screen Service for Vinyl Window Installations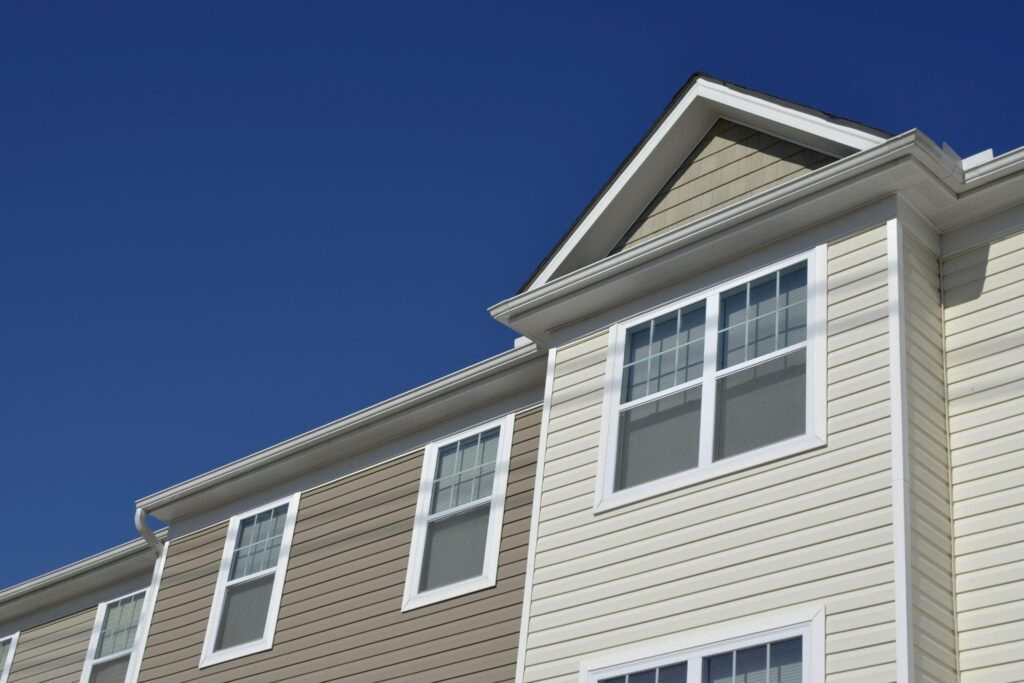 Knowing how to maintain vinyl windows can help a great deal, but all windows eventually start to show signs of wear. Window screens are especially prone to tears, holes, and other damage in the hostile climate of the Los Angeles area. A damaged window screen can leave your home at risk of break-ins, insect infestations, and excess dust and dirt.
Fortunately, we can quickly install security screens that trigger an alarm if they're forced open or broken into. If you're looking for new window screens in Los Angeles or Santa Monica, contact us today.