7 Easy Ways to Keep Your Home Safe from Intruders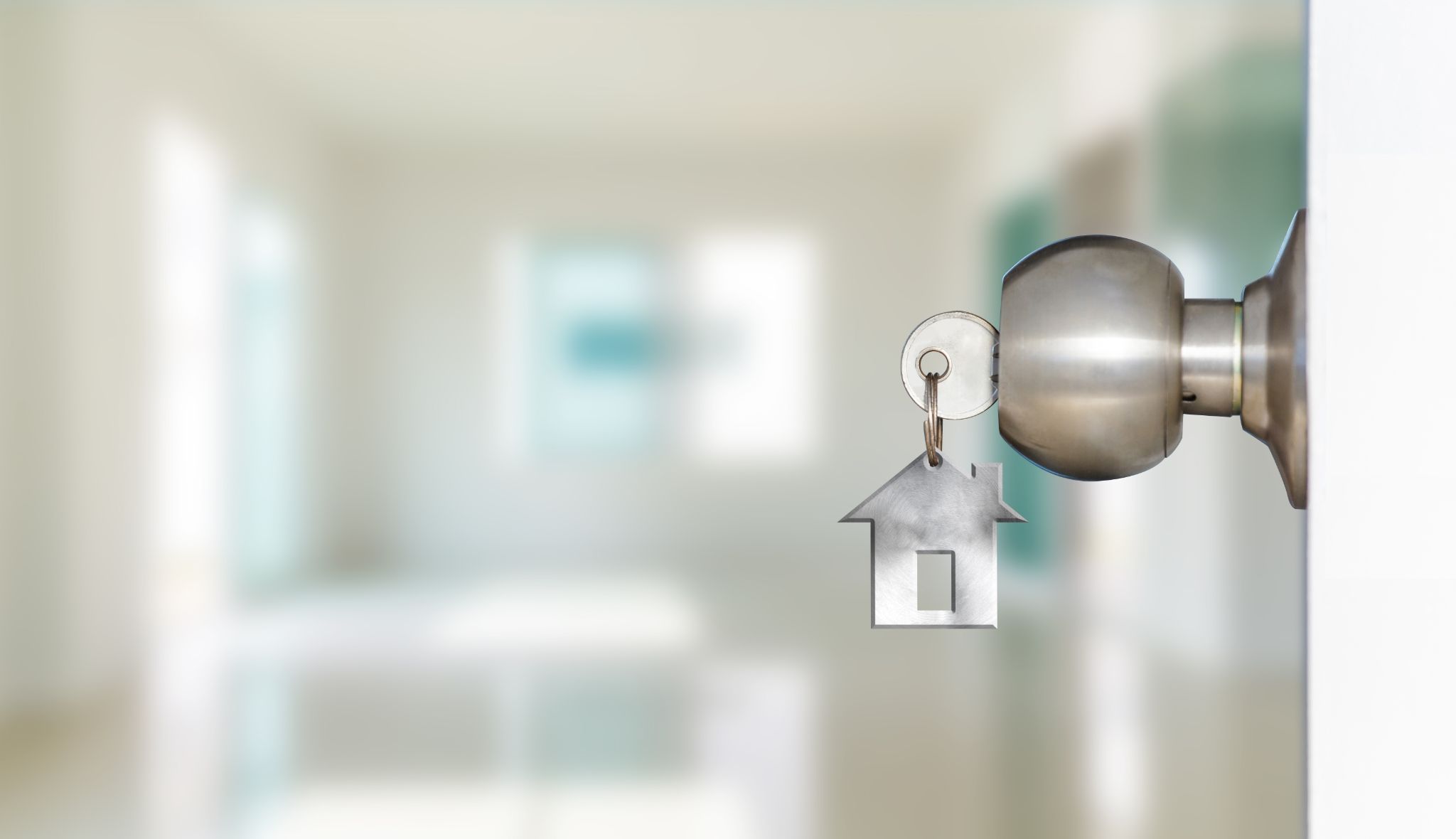 According to 2018 statistics by the Federal Bureau of Investigation (FBI), a burglary occurred every 25.7 seconds, meaning a house was broken into at least twice a minute in the U.S.1 Thousands of burglaries occur every day. It would seem that a break-in at your home is almost inevitable. However, keeping your home safe from intruders is possible in the following ways:
1.  Update All of the Locks
First and foremost, it's important to make sure your windows and doors are locked. Burglars look for the easiest targets and their entry often isn't forced at all.
Oftentimes, homeowners find that their existing locks are insufficient. A poor-quality lock won't be much of a defense against burglars. If exterior doors and windows don't have it, install a deadbolt lock which is more difficult to break into. Strong door frames and hinges are important as well. That's why older doors can be a security risk.
Newer, higher quality doors, windows, and locks can protect your home much more effectively. Smart locks are a good idea too. They can automatically lock doors and windows and even allow you to track whether one is open via your smartphone.
2.  Secure the Doors
Burglars break in using the front door about 34% of the time.2 Vulnerabilities include mail slots that someone can use to reach in and unlock the door by hand or with a tool. Your best defense is a secure, solid door. A hollow exterior front door is a security risk as it can easily be kicked in, while a metal or wood, solid-core door is more reliable. Updated strike plates and other hardware can help eliminate weak points.
Sliding glass doors are often easy entry points. Their latch doesn't usually keep the door secure enough. Burglars can often kick the bottom hard enough to open the door. To secure it, install a safety bar on the interior floor track and/or a floor bolt or foot lock. Other ways to boost door security include:
● Add a peephole: It lets you see any uninvited guests and allows you to make a decision when someone knocks or rings the bell. Also, it avoids adding a less secure opening or small window.
● Install a video doorbell: Essentially a small, self-contained surveillance system, a doorbell security camera lets you see live camera footage from your front door, and spot suspicious activity from anywhere you go. Some systems let you communicate with visitors as well.
● Add a security screen: Provides an additional layer of protection for your home. At Roy's Screen Service, we offer many types of screens, including metal security screen doors that not only keep intruders out, but also bugs, while you can enjoy a fresh breeze from outside. We offer many designs with strong and durable stainless aluminum or wrought iron.
3.  Reinforce Windows
About 23% of the time, burglars enter via a first-floor window.3 They're looking for the easiest target; an open window is optimal for them, while experienced thieves know what to look for to see if a window is unlocked.
If your window locks are of poor quality, replace them. More secure options include security locks or key-operated levers. Your windows can be made more secure also with reinforcing security film, bars, and even glass break sensors that trigger an alarm when the sound of breaking glass is detected.
4.  Add Landscape Lighting
A burglar prefers to remain under cover, and darkness is their greatest asset. That's why outdoor landscape lighting is an effective deterrent. Lights should be positioned around your front lawn, backyard, along pathways, the garage, and any outdoor structure that's separate from your main home. Motion-activated lights can startle the hardiest of intruders and save you energy; other options include connecting lights to a timer or installing solar-powered lights.
But you don't have to go all out to benefit from lighting. A small porch light or lamp post can do the trick.
5.  Make Sure the Garage Is Secure
Homeowners often go great lengths to secure their homes, but many leave their garages unprotected. The biggest mistake is to leave the garage door open. A thief can walk by and steal a lawnmower, toolset, or bicycle in a few seconds, even if you're working outside nearby. Close the garage door every time you leave.
Your garage door may have more vulnerabilities than you think. If you have an attached garage, the risk is even greater as the garage is an easy access point.
Here are some garage tips for keeping your home safe from intruders:
● Take your garage door opener remote with you, instead of leaving it in the vehicle. Stealing a remote is one of the top reasons thieves break into cars.
● Cover windows so would-be burglars can't peak into your garage and see items that would entice them to break in. Also, store valuables inside cabinets or where they can't be seen.
● Upgrade your garage door opener to one that closes automatically or that you can check or close from your smartphone. Some apps will remind you if the door is open so you can take action before a burglary happens.
6.  Keep Valuables Out of Sight
Don't keep valuables where they can be easily seen by passers-by. That includes jewelry, electronics, bikes, or cash. Consider investing in a safe that both keeps your items secure and out of sight. A safe should be fire-resistant and waterproof, as well as heavy so a thief can't just pick it up and walk away. Many safes can be bolted to the wall or floor.
The best safes have features such as redundant locks, passcode protection, and even fingerprint readers. If it has a passcode, make sure you know the code and keep it with you in a secure place. It should not be written anywhere someone can find it.
Other advice on using a safe includes storing receipts from expensive items. If a valuable belonging is stolen, you can provide the necessary information to file an insurance claim. Photos and serial numbers should be stored as well. The number of a computer, for example, can help retrieve it if it's stolen and/or you happen to see it at a pawn shop or neighbor's house.
7.  Make Your Home Look Occupied
Criminals are more likely to strike if they know nobody is home. If you go away for a few days:
● Let your neighbors know; they can drop by to check on your house and make it seem like they're visiting someone inside.
● Install smart lights on timers that mimic your daily schedule, so it looks like someone is home.
● Suspend newspaper subscriptions or have someone collect papers daily; a pile on your lawn or porch is a sign of an empty home.
● Put a hold on mail delivery or have a friend check your mailbox daily, as an overflowing mailbox can make your home a target.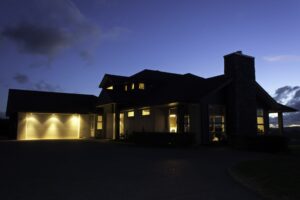 Contact Roy's Screen Service
We can contribute to keeping your home safe from intruders with strong stainless aluminum and wrought iron security screen doors. Various finishes and designs are possible so your security doors will be stylish and match your home.
Our products can withstand extreme pressure and are resistant to extreme weather conditions. If you're looking for a deterrent against the most intent criminals, we can help secure your home and give you peace of mind. Contact us to learn more.
Source: