Window Screen Repair & Installation in Torrance, CA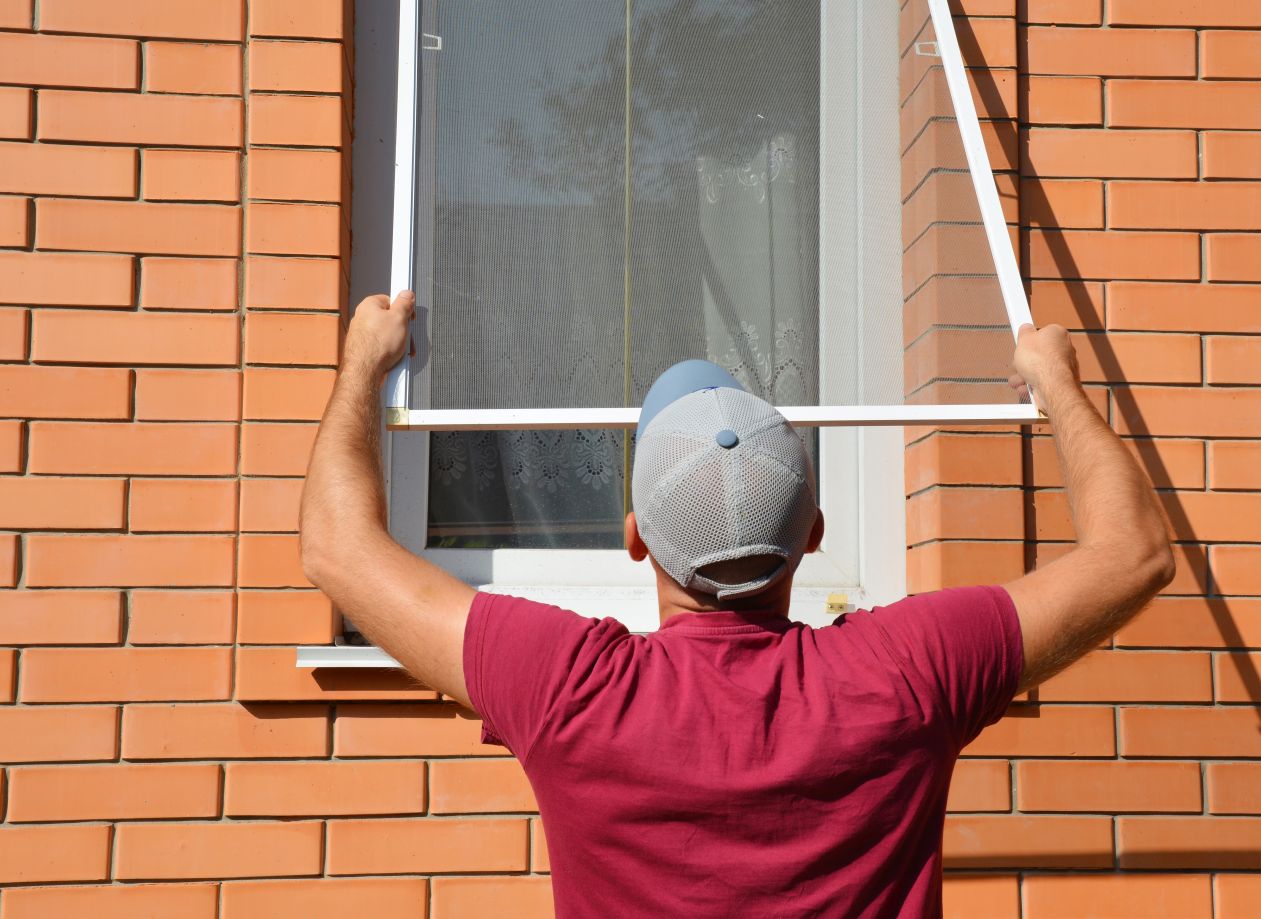 Since 1982, Roy's Screen Service has provided window screen installation and repair services in Los Angeles. Customers in Torrance, located near the Pacific Ocean and known for its warm year-round climate, depend on us for prompt, high-quality products and service. We are committed to customer satisfaction and keeping area homes comfortable and safe year-round.
Providing complete project support and free estimates, we help Torrance homeowners with the following services:
Window Screen Repair: From time to time, your existing window screens may need a little maintenance. Our experienced technicians can patch holes, replace handles and wheels, and make adjustments that ensure your window screens perform as designed. Minor wear and tear can often be fixed without having to replace the entire unit.
Window Screen Installation: From start to finish, we offer a one-stop-shop for mobile screen installation. We consider every detail and can order screens and frames most suited for your home. Window screens can be custom designed to suit your needs, ensure your comfort, and reduce the demand on your heating and cooling system.
Security Window Screens: Our security window screen repair and installation professionals specialize in products with a durable stainless-steel mesh that provides security and resists falls, abuse from pets, and insects. We can design your security window screens to your exact specifications with our premium custom design services.
Why Choose Roy's Screen Service?
Our team specializes in providing quality custom window screen installation and repair in Torrance, CA. From the Pacific coast to Old Town Torrance, our technicians not only help you choose the right screen but can complete repair work in a single visit. Free estimates are provided with every job so you know how much the project will cost. Customers in the area depend on us to fix any issue with their screens, making Roy's Screen Service the company to call for any window or door screen repair/requirement.
Screen Fabric Choices
Our screens repel inspects and offer sun control as well as weather protection. Screen materials that resist pet damage are also available. In addition, we offer several screen frame options, including:
Silver Gray Anodized
Black, Bronze
Adobe
Tan
White
Window Frame Options
We offer several frame options and colors. Wooden screen frames can be installed to match your décor and, for a more modern look, Roy's Screen Service offers vinyl as well. Custom orders factor in the material, size, and finish that you request. Available screen colors include black, brown, beige, gray, and stucco.
Schedule Your FREE Consultation Today
Our company installs screens for double-hung, sliding, and arch-top windows. If you have a patio enclosure, we can custom-install a screen as well. You can also count on us to fix and install alarm screens, which feature woven wires that trigger an alarm if the screen is opened, damaged, or removed. For more information on our window screen repair and installation services, and to schedule a consultation, call 310-276-7360 today.