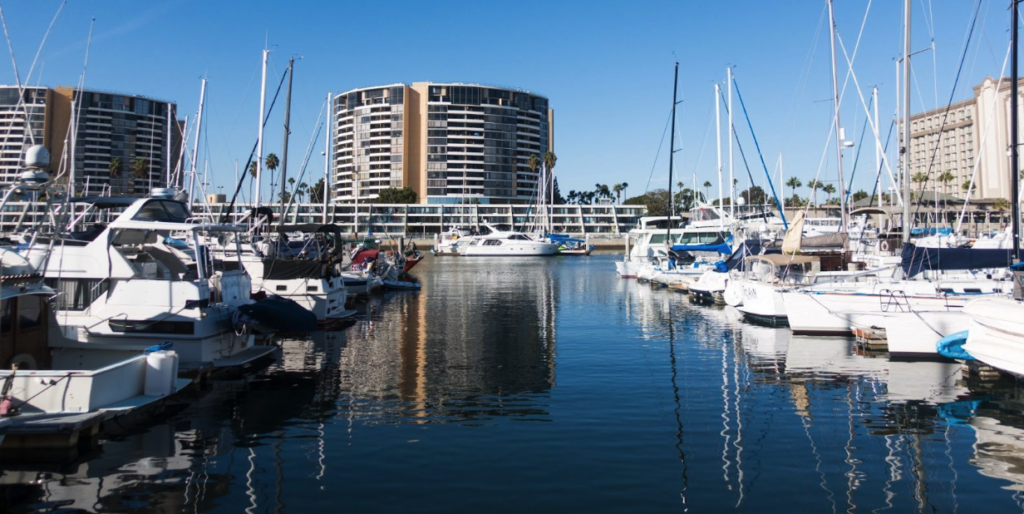 Window Screen Repair in Marina Del Rey
Finding a window screen repair service in Marina Del Rey can be difficult, especially one that adapts to your specific needs. However, we've got you covered at Roy's Screen Service—experts in window screen repair and replacement in Marina Del Rey.
We provide mobile window screen replacements, window screen installations, and window screen repairs.
Window screens can wear out from exposure to the weather, strong winds, thunderstorms, saltwater in the air, and so on. Our window screen technicians can fix and repair any type of screen problem. From small holes to big rips, you can depend on us to take care of your screen repairs quickly and easily.
Since we offer mobile onsite services, we come to your Marina Del Rey home. When you contact us for window screen services, we first provide you with a free, no-hassle estimate. If you approve the estimate, we get straight to work.
Marina Del Rey Window Screen Repair Services
Our technicians are experienced in providing a superior level of service. They use the latest equipment to provide our window screen services in Marina Del Rey, ensuring optimal results.
Thanks to our mobile lab, we perform all work onsite, including:
Window Screen Repairs:

We can make repairs to your existing window screens to fix tears and rips. We can also patch minor problems and replace damaged and broken hardware.

Window Security Screen Replacements:

We can upgrade your current window screens for a more secure one. Our team replaces the existing screens with steel mesh security screens. We even have security alarm screens that work with your home security system.

Window Screen Replacements:

Our technicians can install new screens when your existing ones are beyond repair. The process is straightforward and budget-friendly, and we can have it ready within hours, depending on the size of the project.

Window Screen Installation:

If your Marina Del Rey home lacks window screens, we can install new window screens for your home. We can create screens for any size window.
Do you have a window screen broken in Marina Del Rey? We're here to help you. Whether you need window screen repairs, replacements, or new installations, we can typically take care of your window screen needs in a single visit after you approve your free estimate.
Window Screen Color Choices
Your property's windows don't have to be bland and boring. Roy's Screen Service offers a wide range of screen color choices to match your home's exterior decor, including:
Stucco

Beige

Black

Brown

Gray
Window Screen Types
Just like you can choose the window color for your property, you can also select the window type. Combining a unique color with the right type of window can help you create a luxurious look for your office, home, or commercial building.
Additionally, we use various types of window screens with different features like:
Weatherization

Sun/UV Control

Pet Resistant

Insect Control

Golf Ball Resistant
Window Screen Frame Options
Now that you have the right window color and type, you need to consider the window frame you'll be using. Window frames are not only necessary for functionality, but they can also enhance the style of your windows.
To help you further customize your window screens, we offer a wide range of window screen frame options, such as:
Silver-Gray Anodized Frames

Adobe Frames

Bronze Frames

Black Frames

Tan Frames

White Frames

Custom Wooden Frames
Roy's Screen Service – Experts in Window Screen Repair in Marina Del Rey
Are your window screens broken in Marina Del Rey? You don't have to worry about it any longer. Just contact the experts in window screen repair services. Roy's Screen Service has been helping Marina Del Rey homeowners with our mobile window screen repairs, replacements, and installations since 1982.
With our mobile lab, there is no need to wait for your window screen services to be completed since we do all work onsite the same day we visit your home to provide you with your free estimate.
At Roy's Screen Service, we do everything we can to make window screen repair in Marina Del Rey easy and simple. For further information or to request a free estimate, please feel free to contact us or call 310-751-7889 today.