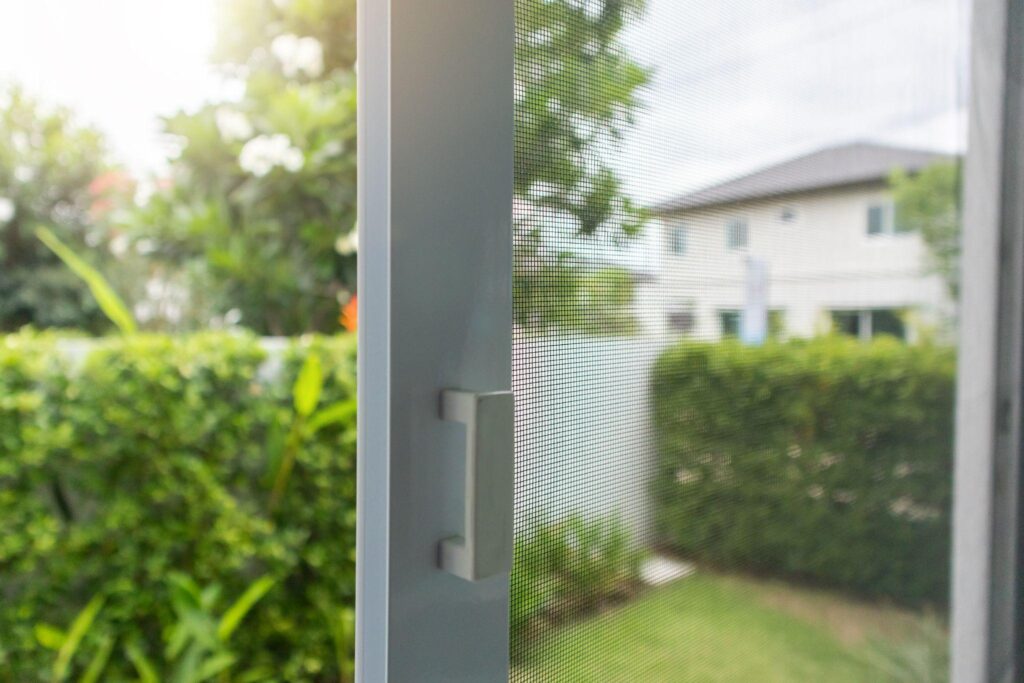 With its urban feel, rich history and close proximity to Beverly Hills, Santa Monica and West Hollywood, Century City is a great place to be. But with average highs of 79 degrees during the summer months, it's also a place where screen windows and doors are very much appreciated.
Efficient and Professional Screen Repair
Old, damaged or broken screens not only look unsightly, they can also allow unwanted pests and moisture into your home, the very things your screens were meant to keep out. The professional team at Roy's Screen Service specializes in Century City screen door repair and replacement, window screen repair and replacement, as well as security and pet screens.
Our experts can also assess and repair any malfunctioning door and window mechanisms which may be feeling their age.
Helping to Restore Security to Century City Homes
Patio and door screens help you maintain your privacy and enjoy the outdoors, but they can also be used to preserve your privacy. If you have one or more security screens installed on your windows or doors, it's important to make sure they are working properly.
When your security screens need attention, just call Roy's team of experts. They'll arrive right on time, and give your security screens the attention they deserve. If you need new screens, we can help with that, too. Roy's offers a full line of our own security screens, which come complete with a built-in alarm.
Full Replacement of Screens for Windows and Doors
Have you simply had enough with screens for your windows and doors that just won't work the way they should? Maybe you've tried to fix your doors and windows more than once, only to get temporary results.
Whatever your reason for wanting replacement, Roy's Screen Service can help. You can browse all of our quality products and services online to see what's available. If you can't find something you like, just give us a call. We'll work with you to design custom door or window screens that are the perfect fit for you and match your specifications exactly.
Colors, Styles and More
At Roy's we are all about choice. That's why our inventory is so large and so diverse. Mix and match your screen fabric to the perfect style and finish of window or door for something that's uniquely you. You can even choose matching parts like window and door mechanisms! And it's all available through our mobile screen service.
Is It Time to Replace Your Screens, Doors or Windows?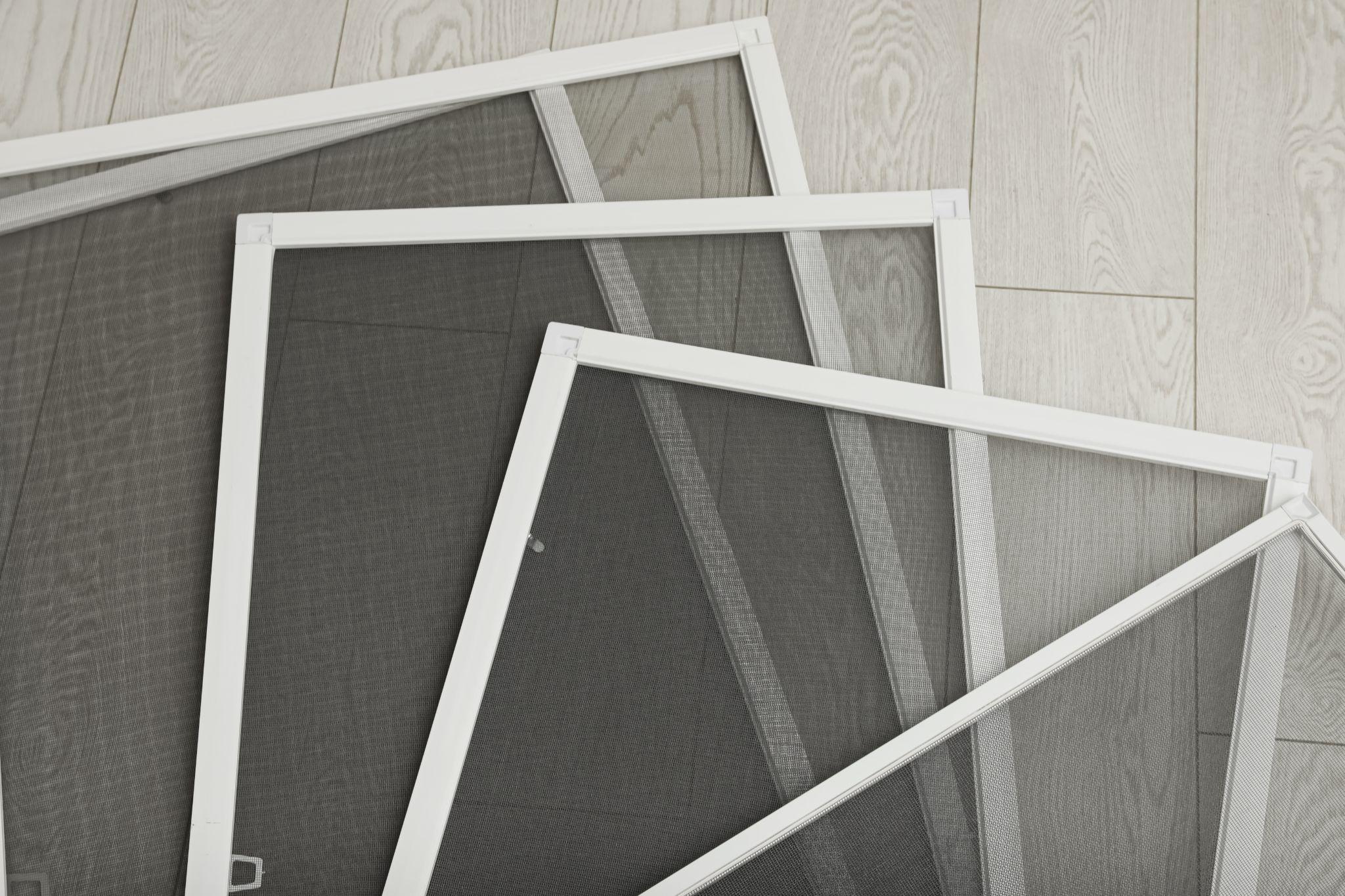 Sometimes it can be difficult to know when it's time to replace your screen doors or window screens. Not only that, but the damage can begin long before it ever even shows.
Weather and temperature have a lot to do with how well your screen windows and doors age. Repeated exposure to temperature fluctuations will cause window and door materials to expand and contract. As well, any porous material like the seals around your windows and doors can dry out, shrink, and become cracked.
Even if you can't see these cracks and other blemishes yet, you may have noticed a musty smell or additional moisture where there wasn't any before. A new screen and seals can fix this very common issue.
Repeated use of doors and windows over the years can involve minute movement that over time may knock them a bit off center. Or maybe you've noticed your screen doors take a bit of muscle to open and close these days.
Why Century City Homeowners and Businesses Trust Roy's Screen Service
Whether you need screen windows and doors repaired or installed in your own home, are a property owner with apartment or condo screens needing attention, or want your newly constructed building to have quality doors, windows and screens, you can rely on us.
Roy's expert team specializes in professional screen repair and installation. But there are many other reasons so many of our customers choose us when they need window screen installation in Century City.
We are dedicated to quality; every installation and repair we complete is done as if we were working on our own homes. With our mobile screen service, our customers can know that we'll arrive on time, every time, whether we're traveling near or far.
Our customers call us for the repair of door and window screens in Century City, Los Angeles and beyond because we're fast; our experts know exactly what needs to be done and don't take any longer than necessary. Ultimately, that translates to very little downtime for you. Exceeding the expectations of our customers is always our top goal.
Only Good Surprises Here
Sometimes, consumers just have to accept hidden fees and other charges to get what they need. But not with Roy's mobile screen service. We know that sliding screen doors and security screens are an important investment for a home or business; as such you need to know exactly what you'll be paying.
Every replacement or repair we do is completed to exactly the cost we quote you in the beginning.
Roy's Screen Service customers also benefit from the best possible price when they purchase their security screen doors, window screens, and patio and pet screens from us.
Helping You Make the Most of Life in Century City
Los Angeles is home to one of the best climates the world over. But bad weather, age and accidental damage can and do negatively affect patio enclosures, windows and doors. Thankfully, with Roy's mobile screen service, you don't have to worry about pests and moisture getting into your home.
Just get in touch with us, and you can get the repairs and installations you need at the best possible price and without any surprises. Browse our great finishes, styles, and options online, or call our expert team to help you design that one-of-a-kind look you've been dreaming of. We are always here to help!