Professional Screen Door and Window Replacement in Hawthorne, CA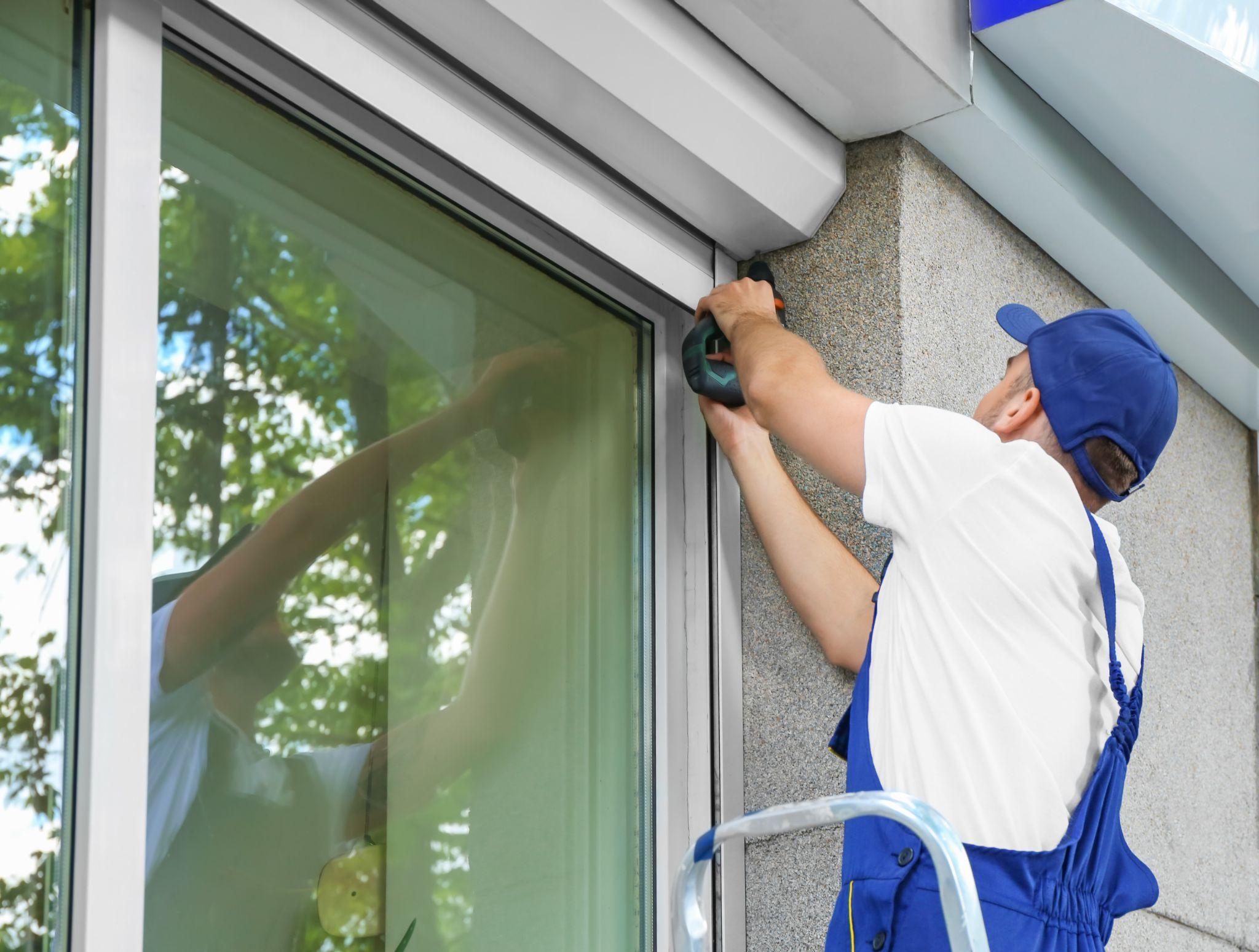 Over time, window and door screens can experience wear and tear due to weather, sun exposure, and pets. When residents and businesses want to replace or repair their window or door screens, Roy's Screen Service offers several options.
Mobile Screen Door and Window Repair in Hawthorne, CA
One advantage of choosing Roy's Screen Service is that our customers never have to come to us; all that's needed is to get in touch, and we arrive at their home or business.
What allows us to provide this service is our mobile lab. This vehicle contains all of the cutting-edge equipment needed to perform repairs on windows and door screens, or install new screens.
Our experienced team completes repairs of all kinds. Whether your screens have become damaged from strong winds, pets or another reason, Roy's Screen Service experts complete all repairs properly and efficiently.
Our Window and Screen Door Repair Service Options
It's because of our mobile lab and team of experienced technicians that we're able to offer several services to homeowners and businesses in Hawthorne.
Door and Window Screen Repair – This option allows residents and business owners to keep their existing screens with expert repair services that adhere to their budget.
Door and Window Screen Replacement – Complete replacement services are available for customers with screens beyond repair. Our experts efficiently install your choice of screens, framing and hardware with minimal interruption to your schedule.
Security Screens – Customers with security screens can choose to have Roy's Screen Service products installed. Our screens work with your existing home security system to ensure no interruption to your current security level.
New Screens – Need screens for your new home or business? Choose professional screen installation by the Roy's Screen Service team.
Quality, Choice and Experience
All of Roy's Screen Service products are made with the highest quality materials. Our customers enjoy several screen options, including their choice of features, colors and frame materials.
Whether you need complete door or window screen replacement or screen door repair, Roy's Screen Service is the premier choice. Visit our website to request your free estimate and explore our product options.
[forminator_form id="1434"]