Professional Door and Window Screen Services in Gardena, CA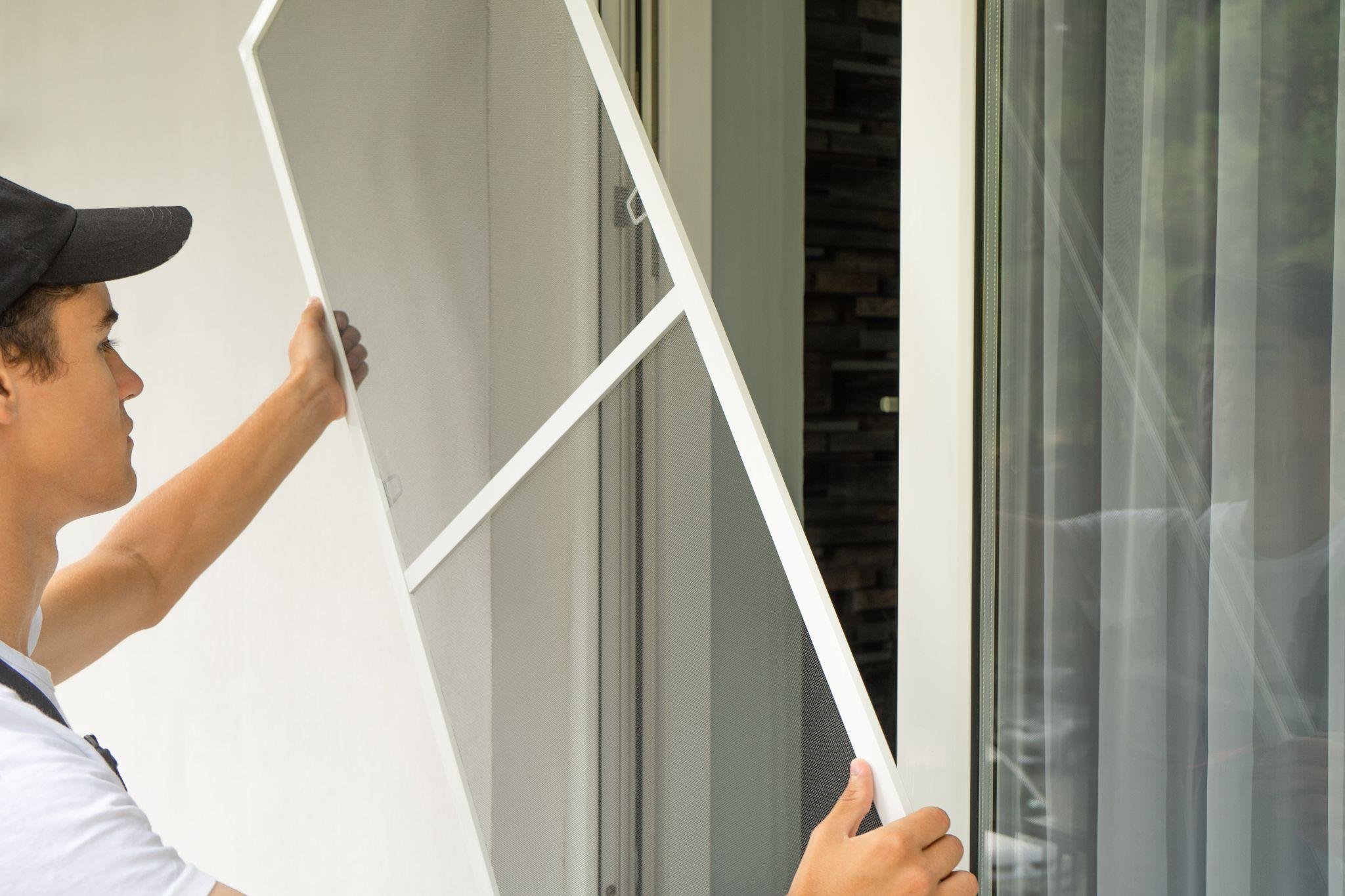 If your screen door or window needs to be repaired, you may have already started looking for companies in Gardena that can meet your specific needs. The expert team at Roy's Screen Service offer professional screen door repair and replacement, window screen repair and replacement, and custom solutions.
Mobile Screen Door and Window Replacement in Gardena
We offer the convenience of mobile services to businesses and residents using cutting-edge equipment to replace damaged or broken door and window screens in Gardena, CA. Our mobile lab allows us to complete all of the below services at your location:
Screen Door and Window Repair – Our team's mobile lab contains the tools needed to make full repairs to your screen doors and windows. We are also able to make minor repairs as well as repair or replace any damaged or broken screen door hardware.
Door and Window Screen Replacement – For door and window screens that are beyond repair, Roy's Screen Service offers complete replacement. Our technicians employ a straightforward and budget-friendly process to install new screens, and can complete the process with minimal interruption to your day.
Security Screen Door Replacement and Repair – Need your security screens repaired or replaced? Roy's Screen Service can fix or install new security screens that integrate seamlessly with your existing home security system.
First-Time Screen Installation – When you're ready to have screens installed for the first time, call Roy's Screen Service. We can customize screens to fit every door and window size.
Your Screen Options
Roy's Screen Service offers customers a number of options. A wide range of screen color options allows you to match screens to your home's exterior. Our selection of window screen types offer features like insect control and pet resistance.
Those seeking new window screens can choose from a wide range of frames in several materials.
Choose the Experts for Door and Window Screens in Gardena, CA
You don't have to put up with broken or damaged screens; Roy's Screen Service can complete professional repair and replacement at your home or business; request a free estimate by contacting us today.