Mobile Window Screen Services in Los Angeles, CA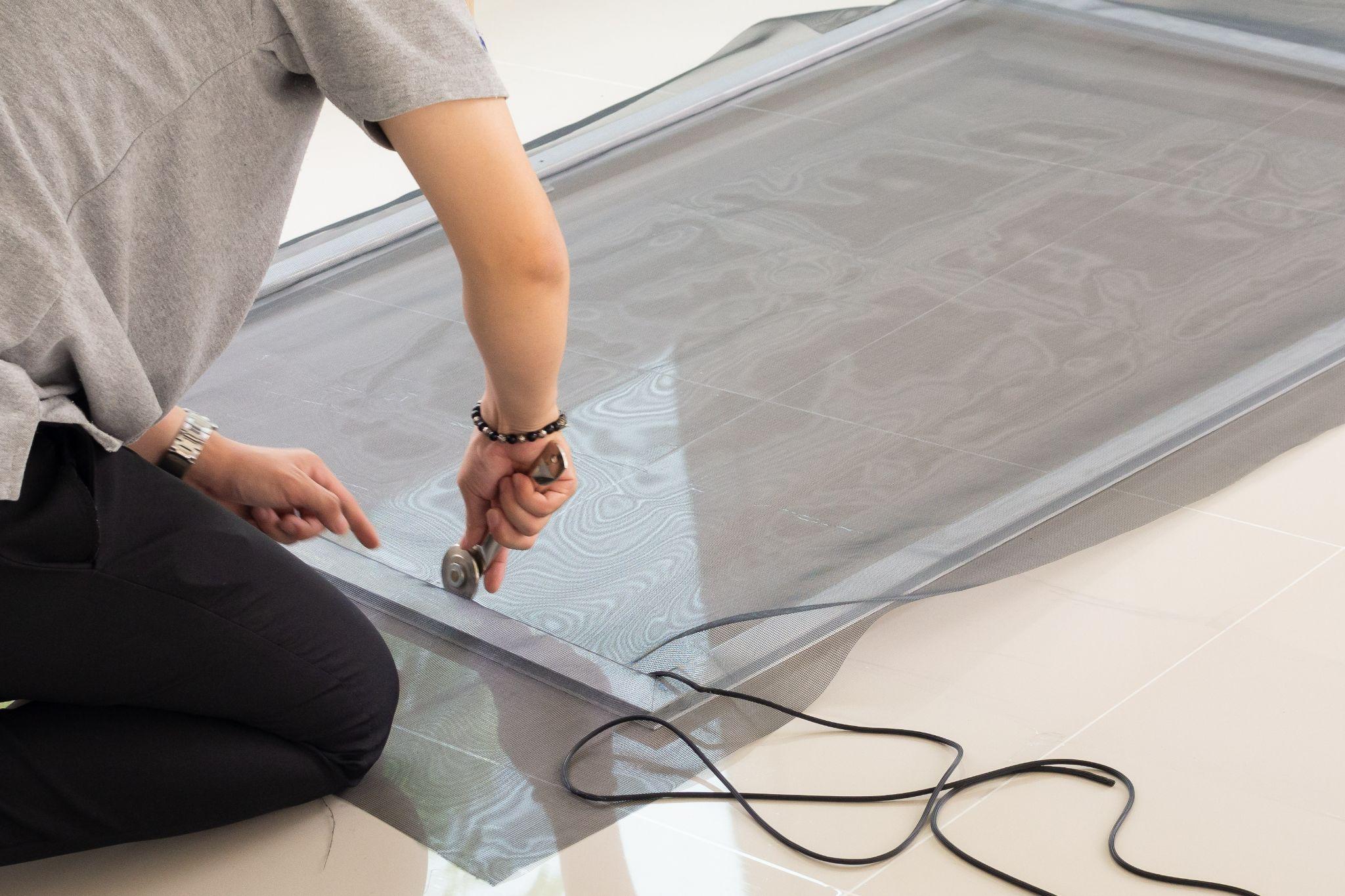 When Los Angeles residents need window screen or screen door replacement, they call Roy's Screen Service. Experience, convenience, and options are just a few of the many reasons that we are the choice for a growing number of Los Angeles residents.
Experience and Efficiency
Roy's Screen Service has been repairing and replacing window and door screens in Los Angeles and surrounding areas since 1982. Our customers know that we'll put all of this experience into every job we complete.
We treat every client's home or property as though it were our own, and we complete our repairs as efficiently as possible so that there is minimal interruption to your day.
We Come to You
Roy's mobile window screen repair in Los Angeles completes all their work at your location. Simply let us know what time is best for you, and expect service that's timely, fast, and friendly.
A Wide Range of Customization Options
Customers who choose us for their screen door or window replacement in Los Angeles enjoy a wide range of customization options. From screen fabrics and mechanisms to styles and finishes for windows and doors, Roy's has something for every style and preference.
Free Estimates and No Surprises
There's nothing more frustrating than getting a quote from a company, only to find that hidden fees and other charges have been tacked on to your final bill. When you call Roy's for window or screen door repair in Los Angeles, you'll never get these unwanted surprises.
We complete your door or window screen replacement professionally and to the exact cost we quoted you in the beginning.
The Best Price
Customers who order their pet, patio, door, or window screens from us can always know they're getting the highest value because we only sell top-quality screens at the best possible prices.
Claim Your Free Estimate Today
Roy's Screen Service is happy to provide a free estimate to homeowners and landlords alike. For more information about what we can do for you, we encourage you to visit our services page or contact us today.