Mobile Window Screen Services in Century City, CA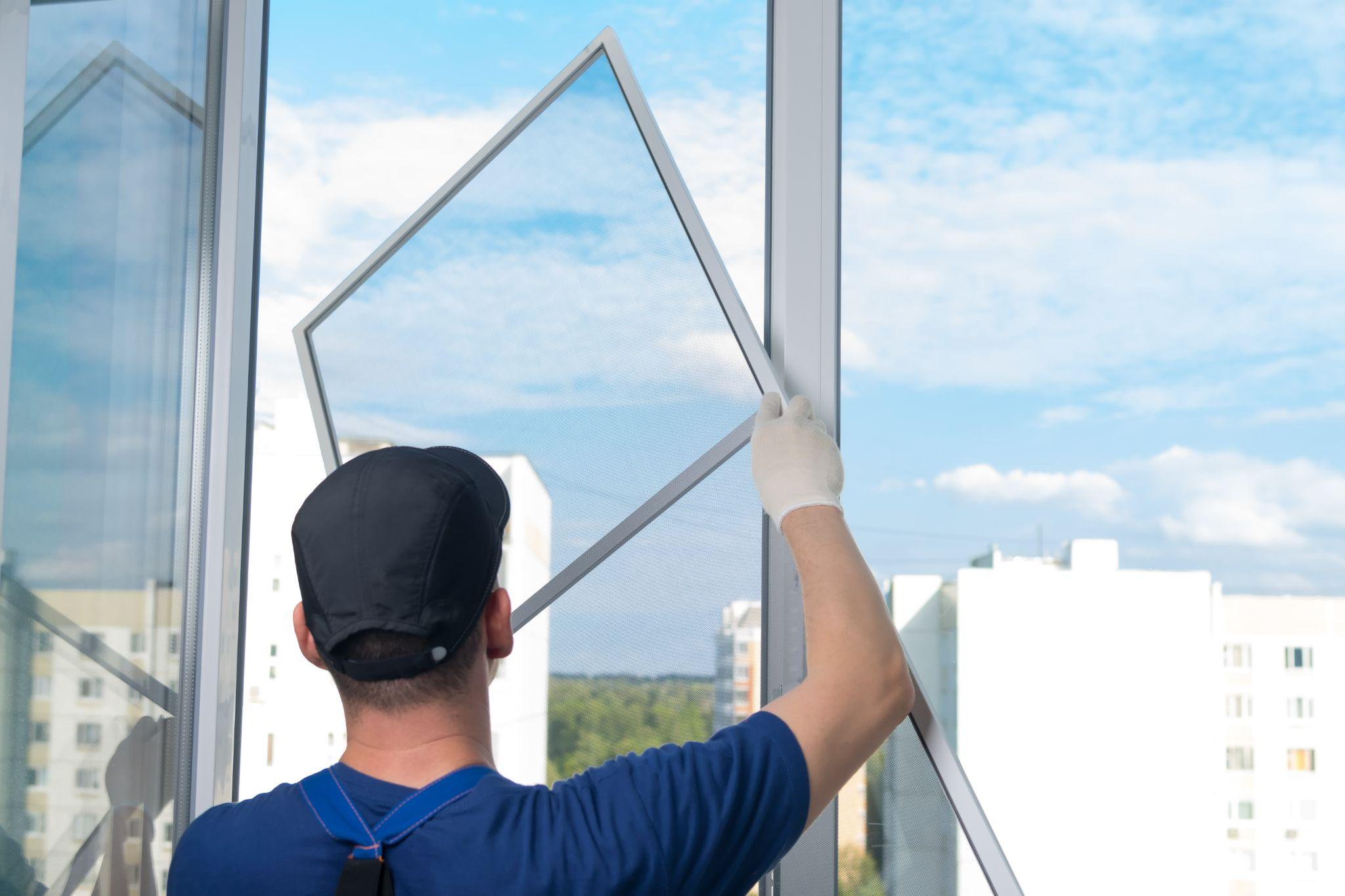 When the screens on windows and doors fall into disrepair or start to look older than they should, it can be a good time to consider window screen or screen door replacement. Roy's Screen Service is Century City's top choice for screen replacement and repair.
We Are a Tap or Call Away
Roy's is a one-stop mobile screen shop. Just get in touch with us from any device, and we will come to your location, ready to provide you with an estimate, install or repair new screens, or upgrade the look of your doors and windows.
You Pay What You Are Quoted
We don't like the idea of adding extra fees to any customer's final bill. When you choose Roy's screen door repair in Century City, you only ever pay what we quoted you, and nothing more.
A Truly Unique Look
Where it comes to options, you'll find the best selection at Roy's Screen Service. From fabrics and colors to finishes and more, there's something for everyone. Looking for Century City, CA window screens that are unlike any others? We'll work with you to create your ideal look.
Top Quality Products at Competitive Prices
Roy's Screen Service customers are always impressed by the high quality of our products and services, and the prices they pay for them. We pride ourselves on offering our customers the best value for the best prices.
An Established Company
Customers needing window replacement in Century City, CA choose Roy's because we possess 40 years of industry experience. Since 1982, we have been exceeding the expectations of landlords and homeowners alike with professional, timely, and efficient repair and replacement of window and door screens.
Discover Why Century City Loves Roy's Mobile Screen Service
You don't have to put up with old and damaged screens when you choose an established company that specializes in window and screen door repair in Century City. Visit our website to claim your free estimate, and to discover why Roy's Screen Service customers continue to choose us when they need screen repair and replacement services.