Mobile Window Screen Service in West Hollywood, CA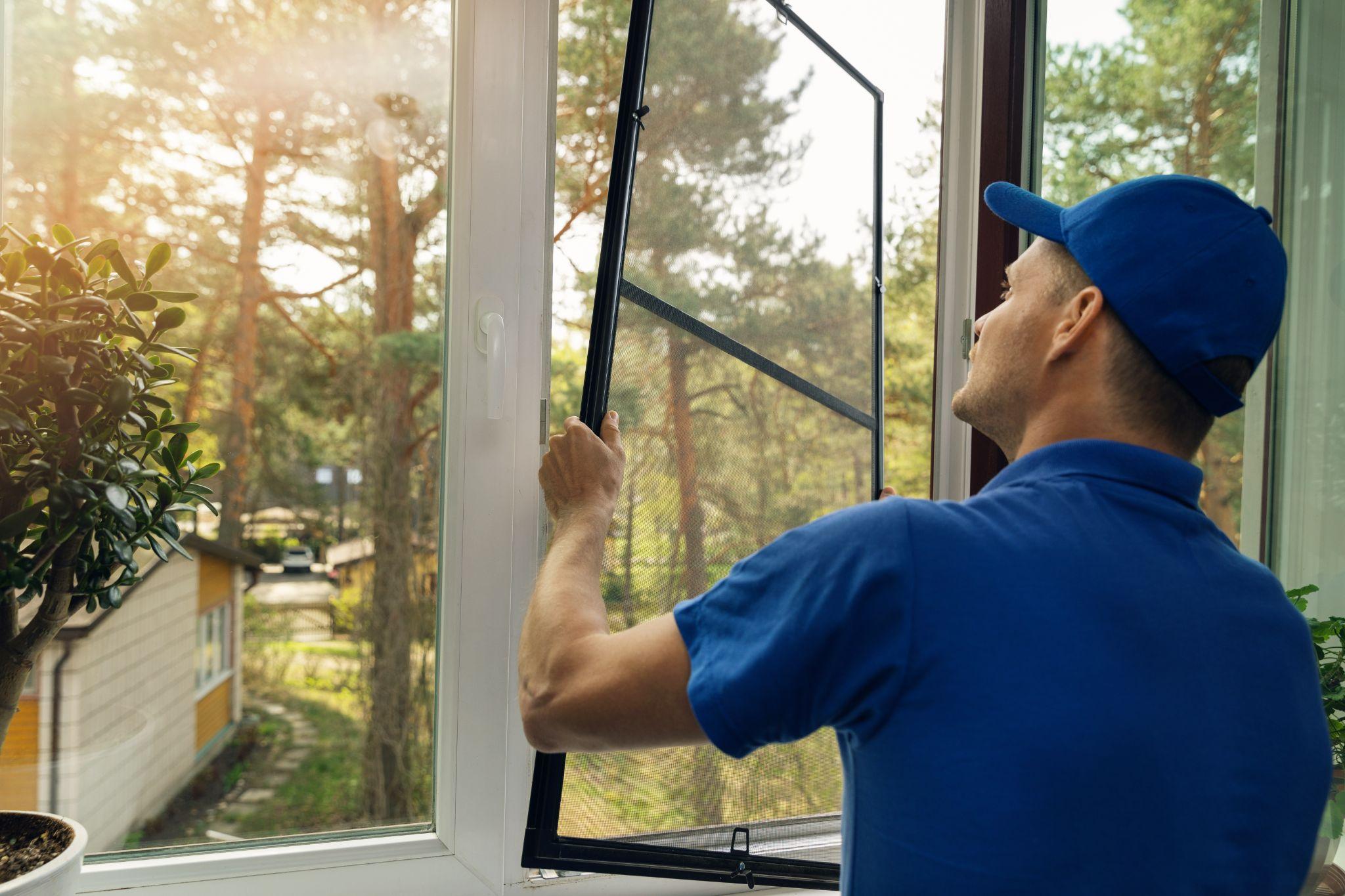 Working door and window screens are an absolute must if you're a California resident. When homeowners and landlords need top-quality screen door or window replacement in West Hollywood, they call Roy's Screen Service.
Custom Options for Every Property
Whether you need screens for one or several properties, Roy's works with you to help you bring your custom vision to life. Choose from a wide range of screen fabrics and finishes and find accessories to match for an impressive look and feel. Need help finding the perfect product? Our experts are always happy to assist.
Experienced Professionals
Roy's has been in business since 1982, and we know how to provide professional service that ensures customer satisfaction and exceeds expectations. No matter the size of the job, we will complete your window screen replacement with a smile and as little disruption to your day as possible.
A Completely Mobile Service
There's no need to travel any further than your device when you need window or screen door replacement. Simply visit our website or call to claim your free estimate, and we will come to you to perform a thorough inspection, consultation, installation, or repair.
Competitive Pricing
You may need screens repaired or replaced at your private residence, or you may be looking to upgrade several properties with new screens. Whatever the case, you will always be pleasantly surprised by the high quality of our products and the competitive pricing you get when you choose Roy's Screen Service.
No Hidden Fees, Ever
At Roy's, we believe that the price you are quoted is the price you should pay, period. Our free estimate is always accurate; you always pay exactly what you were quoted, and there are never any unexpected surprises with your door or window replacement in West Hollywood.
We Are West Hollywood's Choice for Professional Screen Replacement and Repair
Old or damaged window or door screens can look unsightly and prevent you from fully enjoying your home. Roy's Screen Service can help you transform your property's look with several options, including colors and fabrics.