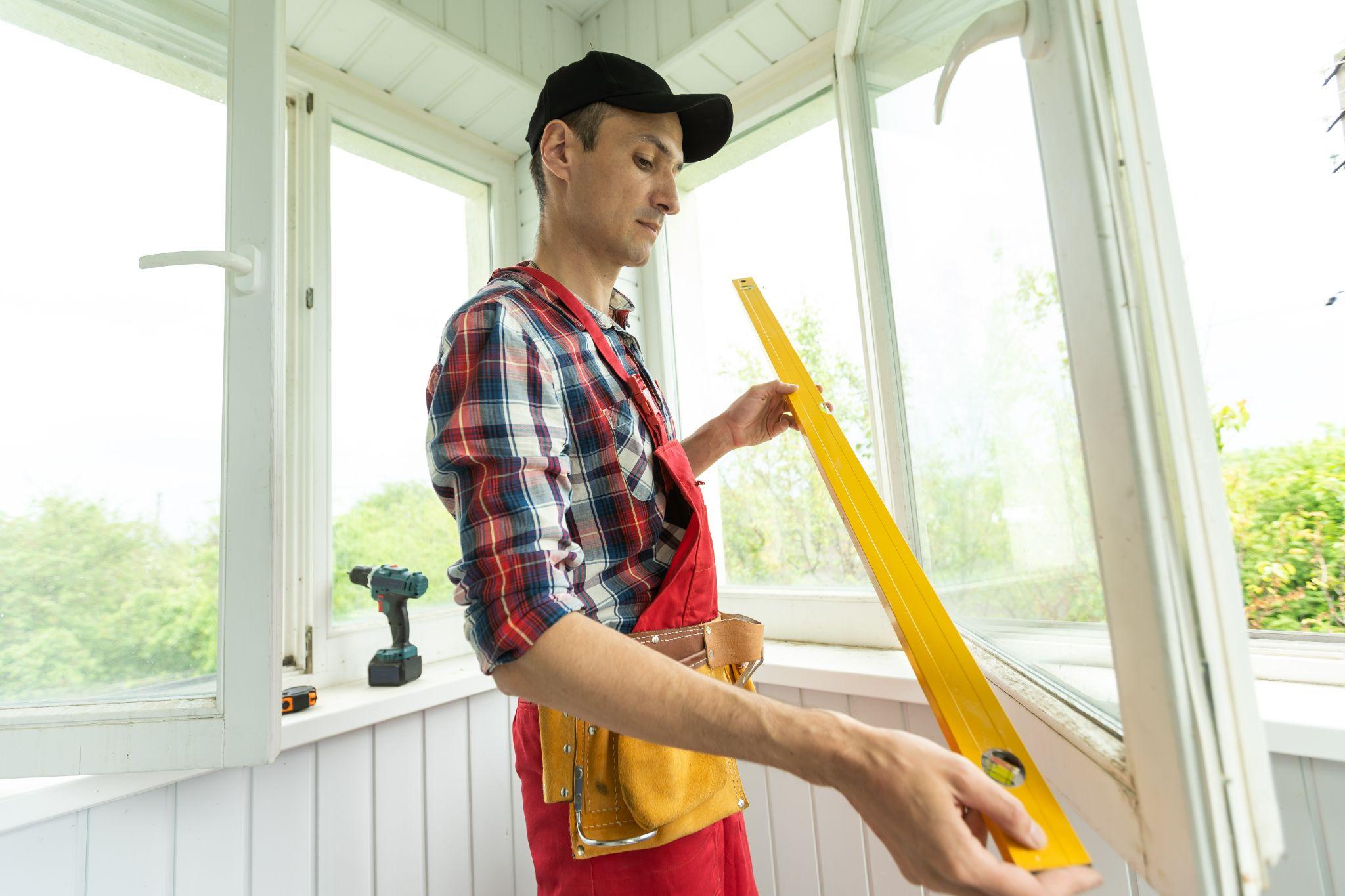 California's weather is legendary. But storms, wind, and impact can cause door and window screens to look old before their time. Professional screen door replacement and repair from Roy's Screen Service can restore the look of your home's exterior, along with newly repaired or replaced window screens.
Our Services
Whether you need screen door repair or are looking for screen window replacement in Venice, CA, Roy's Screen Service can perform this work on-site. How? With our full-equipped mobile lab! It contains all the supplies needed to give your window and door screens professional attention, such as:
Door and window screen repair – If your screens are ripped or your hardware no longer functions as it should, Roy's Screen Service experts can make repairs and replace hardware for a like-new look and feel.
Door and window screen replacement – For screens that are too old or too damaged to repair, our technicians can replace old screens with new ones to match your home's exterior.
Security window screens and doors – If you have old or non-functioning security screens, just call Roy's. We provide security window replacement in Venice, CA with steel mesh or security alarm screens that work with your existing system, as well as metal security doors.
First-time installations – If you don't currently have screens on your home, the Roy's team is also able to complete a first-time installation. Our mobile lab allows us to create screens of every size.
Choose from Several Options
Customers who call us can choose from many options for their new screens, including screen colors from beige to stucco. Some of our available screen features include weatherization and golf ball resistance.
Our window screen frame materials are available in several colors and materials, including bronze and wood.
Venice's Choice for Expert Screen Repair and Replacement
Residents needing window screen repair in Venice, CA call Roy's because of our enduring experience; we've been providing our professional screen repair and replacement services since 1982.
Venice residents also choose us because we complete replacements and repairs in a timely manner and on budget, doing everything possible to simplify the process. If your window or door screens are broken, Roy's Screen Service is the company to contact today.