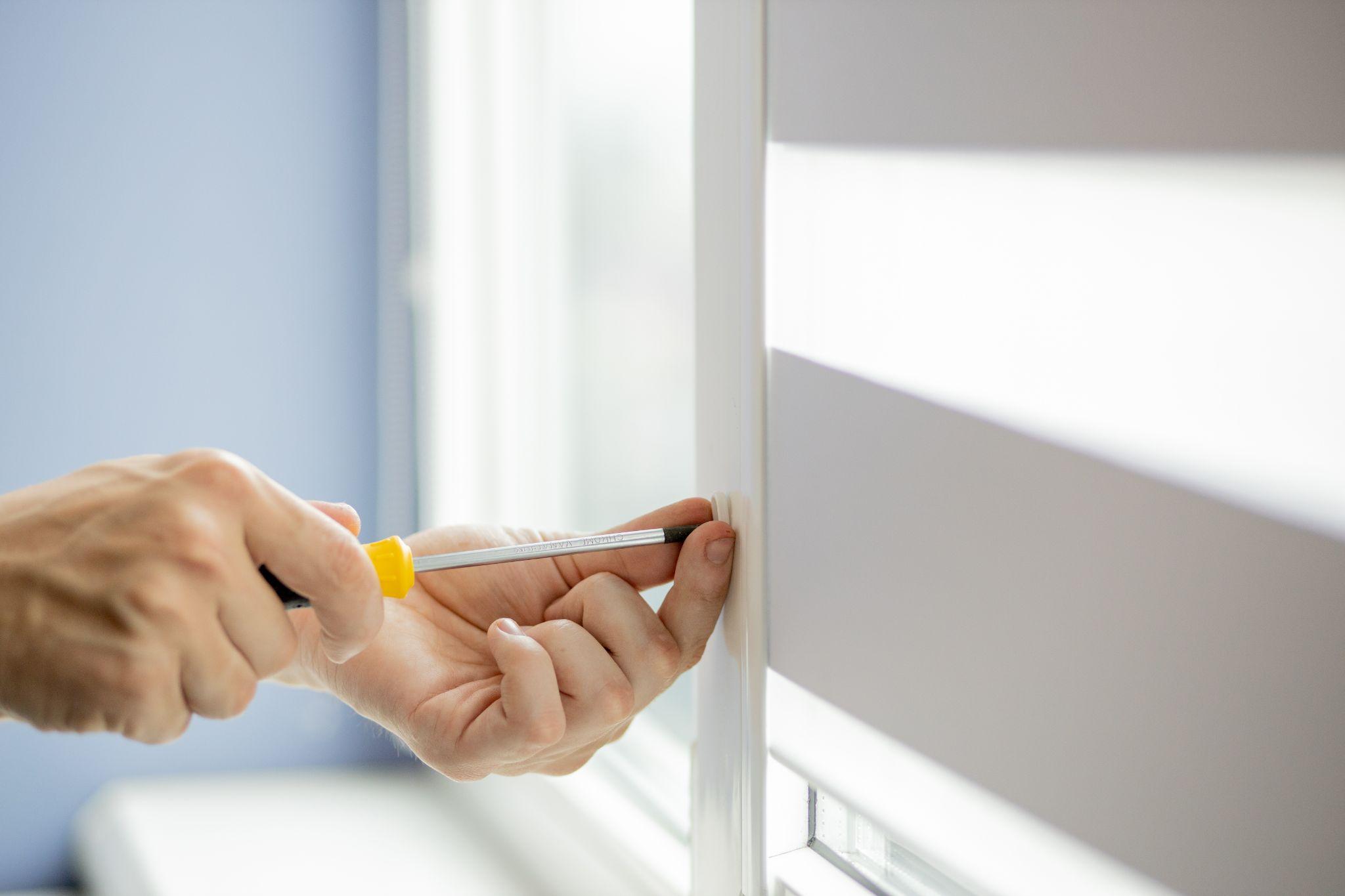 You may have noticed that your window or door screens are ready to be replaced. And if you've already started researching the best service in your area, it's a good idea to add Roy's Screen Service to your short list.
Expert Screen Services Near You
One of the best things about Roy's Screen Service is that no matter where you are, we are near you. We have a mobile lab that can travel anywhere in Playa Del Rey to make repairs to your existing door and window screens, or replace them with new ones.
Our services include:
Timely and professional door and window screen repair – Thanks to our mobile lab, Roy's can complete minor or major repairs to your door or window screens.
Security door and window screens – Roy's offers a full line of security screens for windows and doors that work with your security system for continued protection.
Complete window and screen door replacement – If your existing screens are beyond repair, or you are installing screens for the first time, our technicians are ready to assist.
A Wide Range of Options
Customers needing window screen or screen door replacement in Playa Del Rey, CA benefit from a number of options when they call us. We offer several frame finishes and screen colors to match your property's exterior. If you want something that's completely unique, Roy's also offers custom screens.
Our customers can also choose screens with various features, including pet resistance and insect control.
Professional Installation That's Always on Budget
Our team arrives on time, completing replacements and repairs of door and window screens with precision and efficiency. And when you receive a quote from us, you can always know that's just what you'll pay.
Call the Experts for Screen Replacement and Repair
Broken and damaged screens can look unsightly, allow insects inside, and compromise your security. But you don't have to worry about any of that when you call Roy's Screen Service for professional door or window screen repair in Playa Del Rey, CA. Contact us to get started.