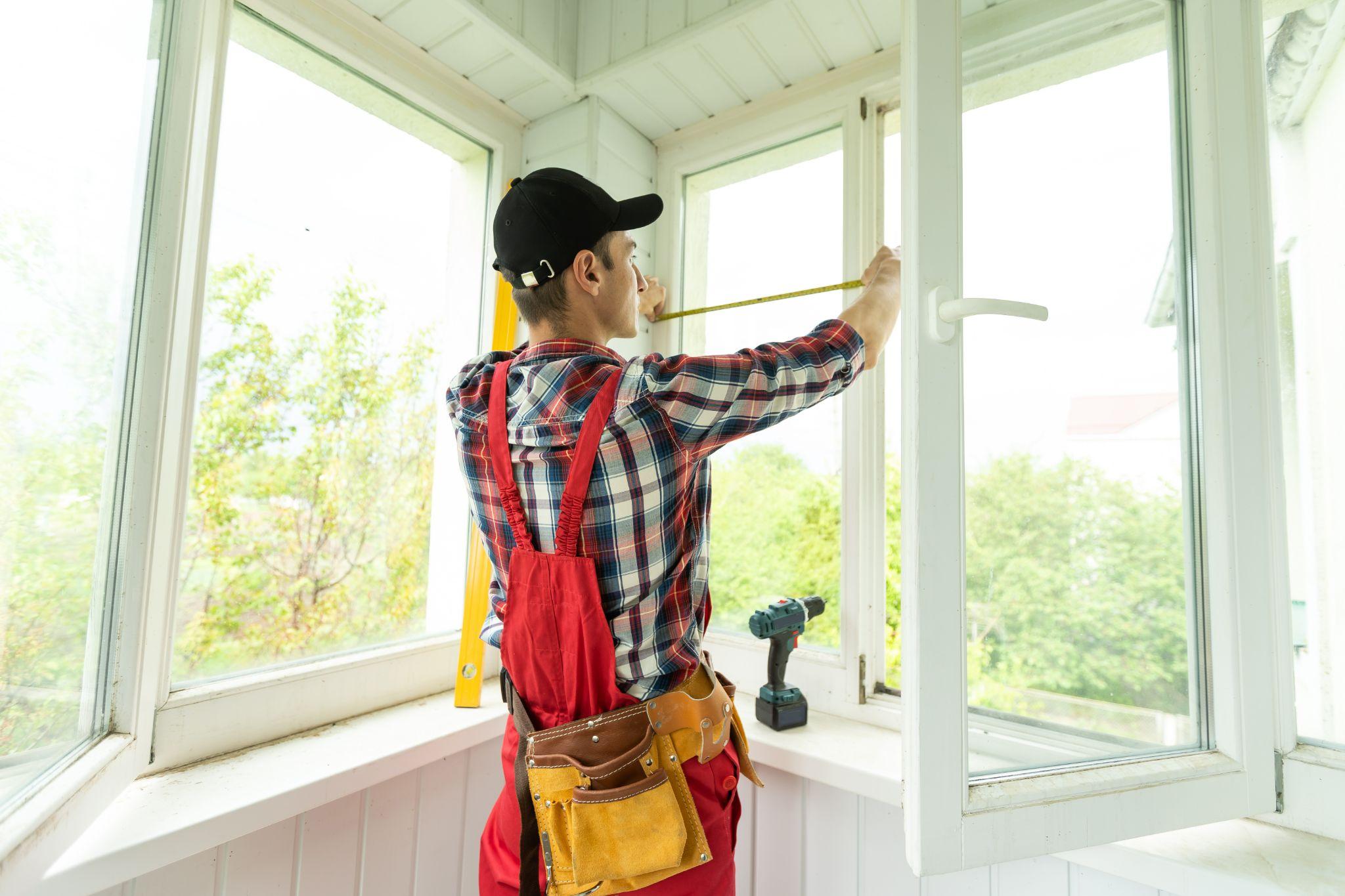 If your screen doors or window screens aren't looking as new or working as well as they used to, you may be considering having them repaired or replaced. Roy's Screen Service has many options to either restore your existing screens or replace them with something new.
Mobile Door and Window Screen Repair
Whether it's a screen door that needs repair or your window screens need attention, all you need is Roy's. Our mobile lab is fully equipped with everything needed for door and window screen repair in Palos Verdes.
Just give us a call and we will arrive promptly, ready to make professional repairs with as little disruption to your schedule as possible.
Mobile Door and Window Screen Replacement
Sometimes, screens are simply beyond repair. If this is the case, Roy's is also happy to replace your old window or door screens with brand-new ones. Our customers benefit from several options for screen color, features, and frames. We will also work with you to design custom screens that match your home or property perfectly.
Top-Quality Security Screens
If you have security screens that are in disrepair, there's no need to go without. Roy's Screen Service also offers security screens, which integrate seamlessly with your existing security system for uninterrupted peace of mind and continued enjoyment of California's balmy weather.
Your Solution for Screen Repair and Replacement in Palos Verdes
A growing number of residents choose the experienced technicians at Roy's for complete screen door replacement and window screen repairs in Palos Verdes, CA.
This is because our team can handle any type of damage, and any size of job. So whether your screens have sustained damage from wind, saltwater or impact, you can know that when you call Roy's, you'll always get the best service and quality at the best prices.
Claim Your Free Estimate
Door and window screens that need repair or replacement are not only unsightly, but can compromise your security. Roy's Screen Service can complete professional replacement or repair of door and window screens for residential and commercial properties. Contact us today.